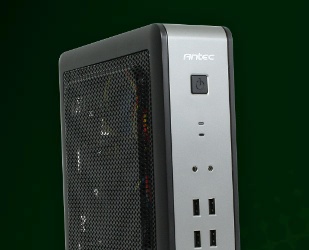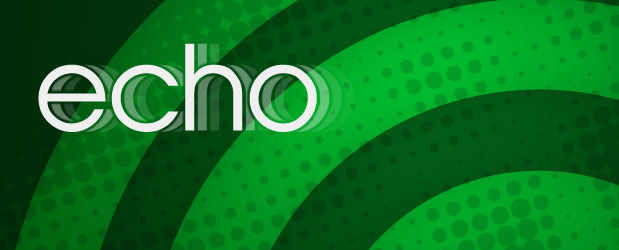 Power efficient, in a small form factor.
Optimal for basic home and office use.
Introducing the Puget Echo

Leveraging the power of the newest microtechnologies, the Puget Echo computers are able to provide superior performance in small form factors. Whether space is limited or you simply don't want a behemoth computer box staring you in the face, you can rest assured that you won't need to compromise on performance.

With technologies based on the Intel Haswell, we are able to offer pint-sized systems fully capable of delivering full 1080p HD video, true fidelity 7.1 surround sound audio, or even high-end 3D video and rendering.



Compact Size

Whether you don't have a lot of desk space or like to keep a clean looking entertainment system, the Puget Echo systems are a perfect solution for your needs: small enough to be hidden away and stylish enough to place next to your gaming console or HDTV.


Energy Efficiency

One of the greenest computers on the market, both the Echo I and
Echo II use less electricity than most common household appliances.


Average Wattage per Appliance
Echo I
30w avg.
Echo II
60w avg.
Echo III
60w avg.
(250w gaming)
LCD HDTV
180w avg.
XBox 360
185w avg.
Plasma HDTV
300w avg.
Refrigerator
500w avg.

Video Review by HD Nation on Revision3



High Definition Video



| | |
| --- | --- |
| | Stay on top of the latest in video technology by customizing your Puget Echo with a Blu-Ray disc drive. Capable of driving full 1080p HDTVs and monitors with up to 1920x1200 resolution, you'll be able to watch all the latest movies in full HD quality. |