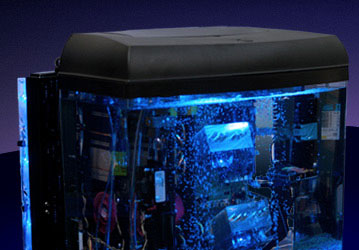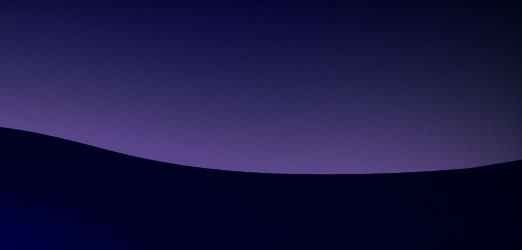 Mineral Oil Cooled PC
Project Ready DIY Kit for the PC Enthusiast
WARNING: Submerging your hardware in mineral oil will void your warranty. Do this project only at your own risk. Puget Systems is not liable for any hardware problems, or damage to your personal property. Mineral oil is very difficult, if not impossible to clean from your components once they are submerged.

Aquarium and Cooling Modules V2


The aquarium module contains all the parts necessary to mount your computer hardware in the aquarium. It would be the equivalent of the computer chassis. The cooling module pumps the mineral oil through an external radiator, which provides excellent cooling. We have verified adequate cooling with the most extreme hardware on the market at the time we built our test system (Intel QX9770 CPU, 8GB DDR3-1600 RAM, NVIDIA GTX280 video card).



This item is no longer in production. Please see our V4 kit!