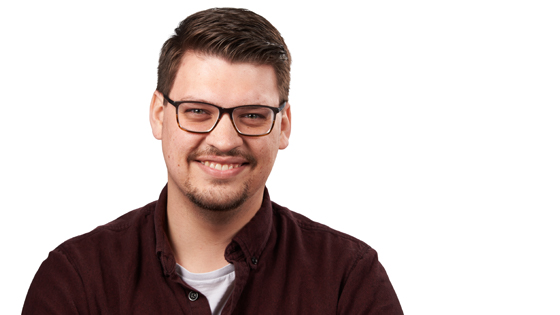 DJ Bailey
marketing coordinator
DJ was hired on with Puget Systems as a Technology Consultant in November 2019. Prior to joining the team, he worked in retail banking for about 6 years, where he says his favorite part of his job was his ability to help solve problems for his customers every day.
When we asked DJ what motivated him to join Puget Systems, his response was,
"From the moment I read the first couple sentences of the position description, I could tell there was something different happening at Puget Systems. Something I knew I wanted to be a part of. I think everyone innately understands the value of a genuine interaction, and that's exactly what you get here, every day. I love it!"
HOMETOWN:
Bartlesville, OK