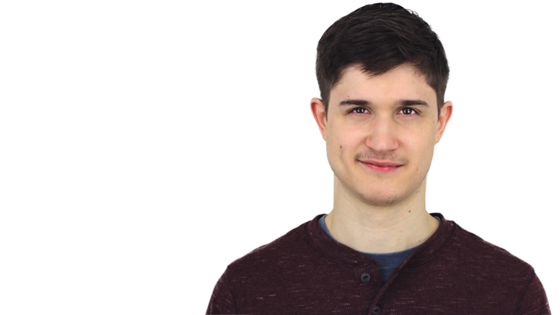 Lorin Stewart
production technician
5 years with Puget Systems
Lorin is a Production Technician who moves around departments helping out where needed, whether it's in Assembly building computers, Quality Control when someone is needed to inspect the computers once they've been built, or Shipping to help send our systems in style. Prior to joining Puget Systems in 2015, Lorin says he gained valuable experience learning to be flexible in his work environment, which allows him to be flexible in his daily role with Puget Systems. He says "life's been great ever since" he joined the company.
HOMETOWN:
Seattle, WA
---
Lorin Stewart's Recent Comments:
Lorin Stewart (Production Technician) Says:
The Silverstone SG10 is quite a fantastic small form factor case that fits many needs. Having built many systems in this chassis I have come to appreciate the design and size that come together neatly for maximum use. What impresses me the most is how versatile this case can be for when we need a quiet configuration or we are building a system built for peak performance, and to add a cherry on top this case is incredibly light allowing it to be easily moved for events or when you want to re-arrange your den on a whim. All in all the SG10 is my favorite chassis that I have worked in.