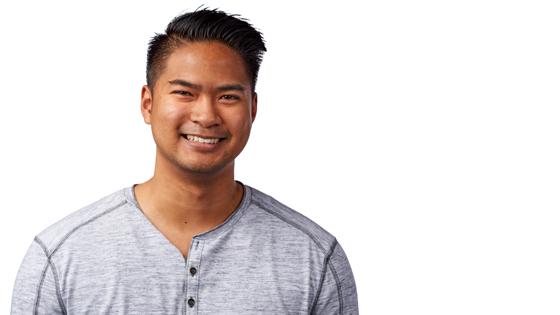 Mark Anthony Maninang
technology consultant
THEN: - before Puget -
Mark Anthony has worked various customer service orientated jobs at Best Buy, Key Bank, and BECU.

NOW: - here at Puget -
Mark Anthony is a Technology Consultant who helps clients find a perfect system for their specific workflow.

MY FIRST COMPUTER:
A low budget gaming computer that every college student gets but still really can't afford.

MY DREAM COMPUTER:
The Bat Computer.

RECOMMENDED SOFTWARE/GAME(S):
Mark Anthony plays a huge variety of game genres stretching across multiple gaming platforms. Although his favorite video game series are Kingdom Hearts and the Total War strategy games.

LIFE: - outside Puget's walls -
Mark Anthony is an active leader at his church, Iglesia Ni Cristo. When not at church, he is either gaming or keeping up with the latest movies, TV shows and anime.


HOMETOWN:
San Diego, California