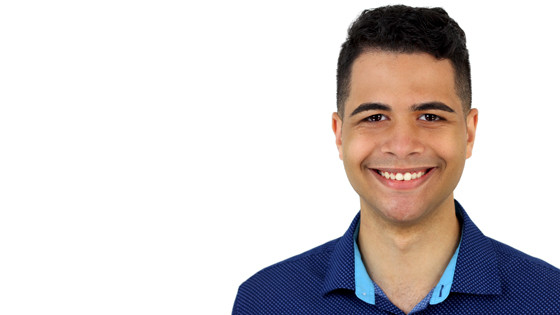 Braden Sime
account manager
Email:
Phone: (425) 458-0273 x1

Braden Bio
Before coming to Puget Systems, Braden was a Manager at Big 5 Sporting Goods where he developed his customer service skills.
Now Braden uses those skills to help customers find the perfect computer for their needs. Braden believes that there is always a solution, and that he can help you find it.
In his free time Braden likes to play video games, board games, and Dungeons and Dragons. He also enjoys playing soccer, and likes to hike with his grandma.
Bradens recommendations for things and stuff:
Video games: League of Legends, Minecraft, and Teamfight Tactics
Board Games: Gloomhaven, Terraforming Mars, and Lords of Waterdeep
Musical artists: Jon Bellion, AJR, Quinn XCII
HOMETOWN:
Federal Way, WA