Puget Systems & Intel Workstation Giveaway 2018
Puget Systems is a leading manufacturer of workstations for content creation, engineering and scientific computing. We know what it takes to make a great workstation that is the right tool for the job. We're partnering up with Intel this holiday season to give away THREE workstations, each with an Intel Core i9-9900K CPU. Intel's Core i9-9900K processor has an incredible balance of both speed (up to 5GHz) and cores (8 cores), which makes it ideal for VR, gaming, CAD, photo editing and more! Follow the steps below to enter to win:
Puget Systems Solutions Featuring Intel 9900K Processors
For more complete information about performance and benchmark results, visit www.intel.com/benchmarks
Security Update Disclaimer
Performance results are based on testing as of December 13, 2018 and may not reflect all publicly available security updates. See configuration disclosure for details. No product can be absolutely secure.
Overclock Disclaimer
Altering clock frequency or voltage may damage or reduce the useful life of the processor and other system components, and may reduce system stability and performance. Product warranties may not apply if the processor is operated beyond its specifications. Check with the manufacturers of system and components for additional details.
Intel Sponsorship
Giveaway awards sponsored by Intel.
Why Choose Puget Systems?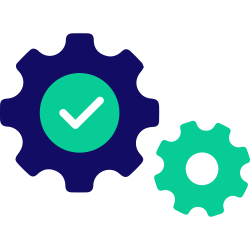 Rather than getting a generic workstation, our systems are designed around your unique workflow and are optimized for the work you do every day.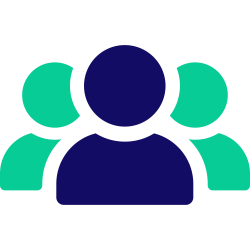 We make sure our representatives are as accessible as possible, by phone and email. At Puget Systems, you can actually talk to a real person!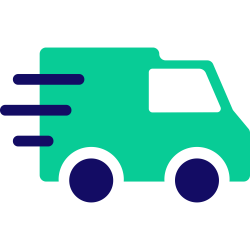 By keeping inventory of our most popular parts, and maintaining a short supply line to parts we need, we are able to offer an industry-leading ship time.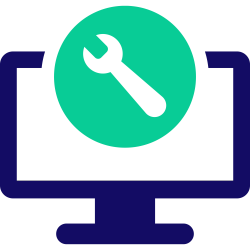 Even when your parts warranty expires, we continue to answer your questions and even fix your computer with no labor costs.
Click here for even more reasons!