General Information
Find us at booth #1119
For our second year at SIGGRAPH we will be showing our workstations and rackmounts for CPU and GPU based rendering as well as our VR development workstations optimized for both the Unity and Unreal Engine. Come drop by our booth to try out some VR experiences and talk to us about your work!
Moving from Mac to PC?
We've helped a large number of our customers transition to PC and have put together a FAQ with the most common questions we receive. Ranging from migrating projects or simply navigating the Windows UI; we can help you make the move from Mac to PC.
View Our Workstations For:
Case Studies
Case Study – Corridor Digital
"Puget Systems was able to build me a machine specifically tailored to my working needs. They made the process easy and streamlined so that I could remain focused on the creating side instead of stressing about the tools I needed to do the job."
– Wren at Corridor Digital
Case Study – Johnson Health Tech.
Johnson primarily works with SOLIDWORKS for 3D Production alongside software packages Maya and V-Ray to bring life to their marketing campaigns.
"So far [our Puget Systems workstation] has been a workhorse for rendering and simulation."
– Clayton Krause at Johnson Health Tech
Case Study – Zelmar
"[Our Puget Systems workstation] has really cut our processing time tremendously. Historically images like this would take anywhere from 24 to 48 hours to render on the old computers. Now it's taking 15 to 30 minutes."
– Aleks at Zelmar Kitchen Designs & More
METECS at NASA's JSC
Puget Systems has provided good customer service on systems for METECS and NASA JSC in the past and their commitment to only offering [components] that have good service records inspires confidence in the parts and brands being offered on the website.
– Frank Graffagnino at METECS
SIGGRAPH 2017 Giveaway
This year at SIGGRAPH we'll be giving away two ASUS GeForce GTX 1080s!
Each full day of the show we will randomly draw a winner from those that have stopped by our booth. So be sure to swing by our booth (1119) and get your badge scanned to enter!
Why Choose Puget Systems?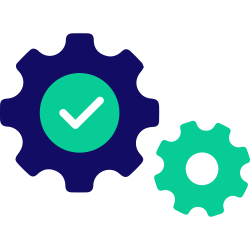 Rather than getting a generic workstation, our systems are designed around your unique workflow and are optimized for the work you do every day.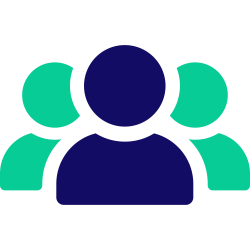 We make sure our representatives are as accessible as possible, by phone and email. At Puget Systems, you can actually talk to a real person!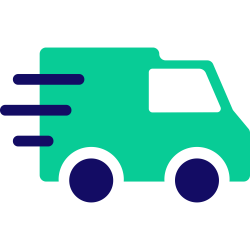 By keeping inventory of our most popular parts, and maintaining a short supply line to parts we need, we are able to offer an industry-leading ship time.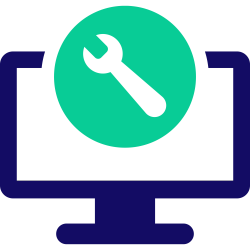 Even when your parts warranty expires, we continue to answer your questions and even fix your computer with no labor costs.
Click here for even more reasons!