Peak
A powerful enterprise-class tower developer workstation with support for multiple CPUs and GPUs.
The Puget Systems Peak Tower is your classic high performance workstation, featuring Intel E5 Xeon processors, generous memory support, ample storage expansion room, and compatibility with modern accelerator cards such as NVIDIA Tesla. We use closed loop liquid cooling, time tested for reliability, to immediately vent CPU heat out of the chassis, allowing the rest of the system to run cool and quiet. When using accelerator cards, we use custom brackets and braces to ensure safe transport to your lab, and to keep the heavy cards free of sag and strain over time.
Dr. Kinghorn has a 20+ year history with scientific and high performance computing and holds a BA in Mathematics/Chemistry and a PhD in Theoretical Chemistry. If you are looking for a HPC configuration, check out his HPC Blog.
Chassis: Fractal Design Define XL R2 Titanium Grey
Color: Grey
Material: Plastic front panel, steel frame
Type/Size: Full Tower
Case Window: No
Dimensions
Height: 559 mm (22.0 in)
Width: 232 mm (9.1 in)
Depth: 560 mm (22.0 in)
Front Panel Connections:
USB 2.0: 2
USB 3.0: 2
Audio In: 1
Audio Out: 1
Motherboard: ASUS WS C621E SAGE
Processing
Socket: 3647
CPU: Purley
Form Factor: SSI EEB
Chipset: Intel C620
Expansion Slots:
Slot 1: PCI Express 3.0 x16
Slot 2: PCI Express x8 or x16 in a x16 size
Slot 3: PCI Express 3.0 x16
Slot 4: PCI Express 3.0 x8 in a x16 size
Slot 5: PCI Express 3.0 x16
Slot 6: PCI Express x8 or x16 in a x16 size
Slot 7: PCI Express 3.0 x16
Memory:
Type: DDR4 ECC Registered 2933 MHz
Number of Slots: 12
Max per Slot: 64 GB
Max Supported: 768 GB
Back Ports:
PS/2 Hybrid Port
USB BIOS Flashback Button
USB 3.2 Gen 2 (USB 3.1) Port(s)
Gigabit LAN Port (RJ-45)
USB 2.0 Port(s)
USB 3.2 Type C Port(s)
USB 3.2 Gen 1 (USB 3.0) Port(s)
USB 3.2 Gen 1 (USB 3.0) Port(s)
Optical S/PDIF Out
Audio Jacks
---
Front Ports:
USB 2.0 Port(s)
USB 3.2 Gen 1 (USB 3.0) Port(s)
Power Switch
Power LED
Reset Switch
Front Headphone Jack
Front Microphone Jack
Benefits of Puget Systems Peak Dual Xeon Tower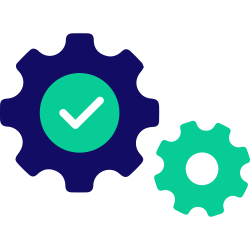 All components in our product line are reviewed weekly. Any trends in failure rates are acted upon immediately, leaving us with a highly reliable product line that continues to improve. We do not add a part to our product line unless we feel we can stand behind it. This results in a high quality workstation, that works as it should. You can feel confident that any selection you make on our website is a quality product.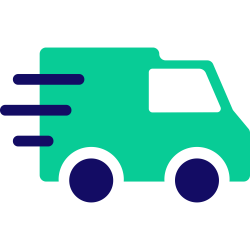 By keeping inventory of our most popular parts, and maintaining a short supply line to parts we need, we are able to offer an industry leading ship time on nearly all our system orders.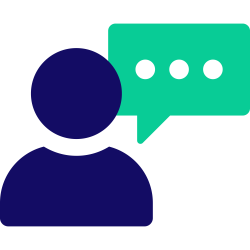 We make sure our representatives are as accessible as possible, by phone and email. At Puget Systems, you can actually talk to a real person! We understand that personal service must be a priority for small businesses on the web. We are happy to provide as much help as you need, with no obligation to order. We understand that the best way to have satisfied customers is to help them make informed decisions before they buy!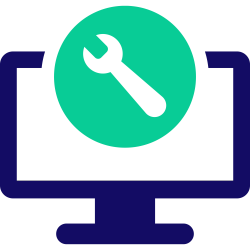 When you buy a workstation from Puget Systems, we are here to help you for life. Even when your parts warranty expires, we continue to answer your questions and even fix your computer with no labor costs.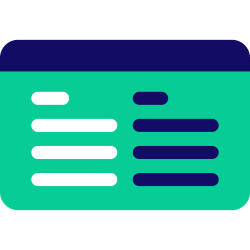 No one appreciates a workstation preloaded with trial software, advertisements, and promotional offerings. Not only is it annoying, but it can even slow down your computer! Our competitors do this for the supplemental income, but Puget Systems refuses to offer anything except a clean install.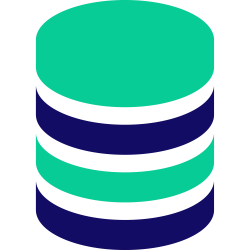 For best security and performance, it is important that each workstation ships with the newest software and drivers available. We give personal attention to each PC before it ships, making sure it is updated.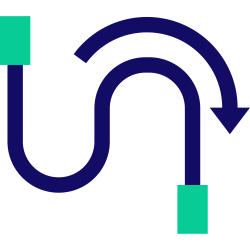 Assembly techniques, especially cable routing, is an art. Our experienced system builders give great effort to assembling your system with care. We want you to be very happy with what you see if you open the side of your case. Check out our featured systems to see examples of our work!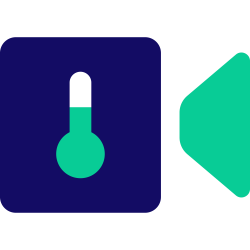 Our thermal imaging process allows us to identify and correct any hot spots in your system, making your system cooler and quieter, leading to a longer lifespan. We take thermal images of each desktop computer we ship, and make them available to you!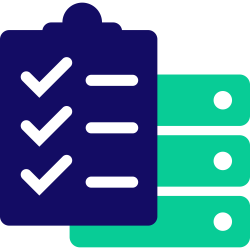 When you're shipping as many computers a day as Puget Systems, it can be challenging to make sure nothing is overlooked when you have so many things that you want to give personal attention. To ensure nothing gets missed, we have a comprehensive checklist to step our techs through the process. Each check point records the exact time and name of the technician.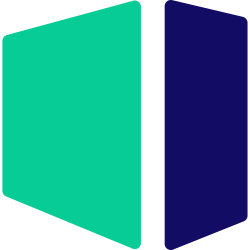 Shipping damage is one of the biggest problems in the computer industry. Using specially made packing materials, our computers receive excellent shipping protection, far exceeding UPS and FedEx recommendations, as well as our competitors!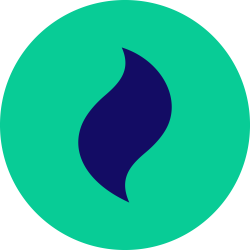 Your workstation is fully tested prior to delivery. All hardware and software components are tested under heavy load to ensure reliability in the harshest conditions!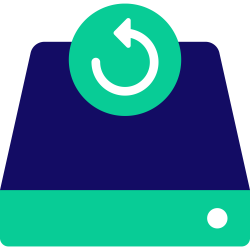 In addition to receiving your full operating system disks, we also provide a system restore disk, allowing you to quickly wipe your hard drive and restore your operating system to exactly the way it was when you first received your PC! We include this service with our Windows 7, Windows 8, and Windows 10 PCs (except where prevented by an especially exotic configuration).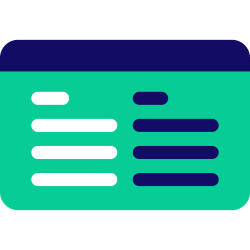 For most desktop builds we provide screenshots of every BIOS screen, as documentation of your BIOS settings. We feel it is important to keep a record of all settings we used, just in case! This also allows you a convenient record of our settings, in case you decide you make changes and can't remember your original settings.