Game Contest: Win a Free Copy of HAWX 2
Posted on December 28, 2010 by Jon Bach
Share: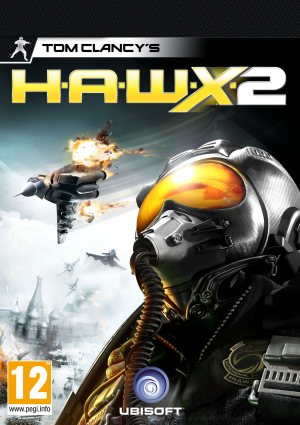 Have a screaming gaming rig, but running low on games to play? Let us help! Puget Systems is giving away 25 copies of HAWX 2 each day until Jan. 14th, 2011.
-----------------------------------------------
The sequel to 2009's arcade-style flight combat game, H.A.W.X. 2 has you piloting advanced fighter jets and other experimental aircraft while engaging in dogfights, embarking on nighttime bombing runs, and deploying UAVs to track targets. New to this version is the ability to take off and land on bases and carriers as well as refuel in mid-flight. Missions take place in Moscow, the Persian Gulf, the Arctic Circle, and the Indian Ocean. In an attempt to make each locale visually authentic, the developers used high-resolution satellite imagery to reconstruct the environments.
-----------------------------------------------
All you have to do is use Facebook to vote for your favorite Puget Systems PC, fill out our short form, and you are entered into the contest. For full details and instructions, fly on over to
https://www.pugetsystems.com/go/nvidia/HAWX2.php