Win a NVIDIA GeForce GTX 460 Video Card!
Posted on July 11, 2010 by Jon Bach
Share: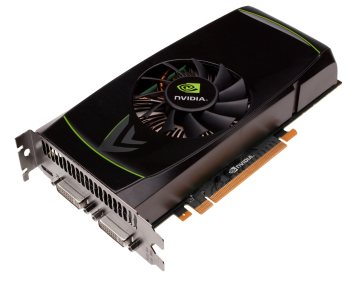 Puget Systems and NVIDIA have teamed up to give away two NIVDIA GTX 460 video cards! For details, please visit
https://www.pugetsystems.com/go/nvidia/GTX460.php
Puget Systems is also adding the GTX 460 to our product line today. Built from the ground up for DirectX 11, GeForce GTX 460 delivers the ultimate next generation gaming experience. With DirectX 11 tessellation performance, GTX 460 packs highly detailed visuals into your games - without sacrificing high frame rates. And with NVIDIA 3D Vision, PhysX, and CUDA technologies, GeForce GTX 460 powers all the incredibly realistic effects that your games can throw its way.