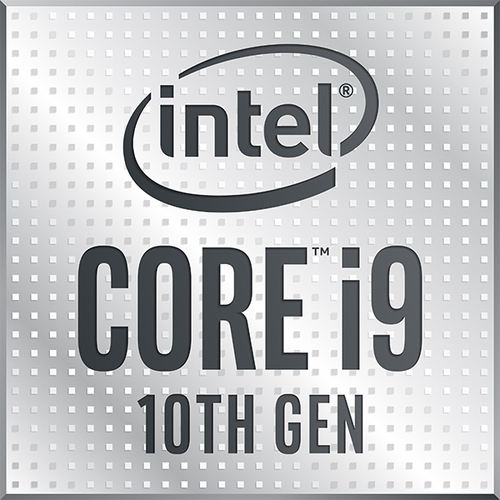 William George (Product Development SME) Says:
This CPU almost exactly the same as Intel's Core i9 10900K processor, just with 100MHz lower base and max turbo clock speeds and a slightly lower price to match. The practical impact of that is about 2-3% lower performance in most applications, which is almost impossible to notice without actually timing things.
Note: Due to supply constraint on 10900K, Puget Systems is offering the 10850K,
which we have shown in our testing to be equivalent in performance.
Model: Intel BX8070110850K
Specifications