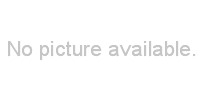 Customer Supplied Component
Other
This entry is used to indicate that a customer's component has been supplied for use during a build. While we tend to recommend using all new components, there is the rare instance in which a customer must use one of their components, and we like to be able to provide for that. Please be sure to speak with your representative, as there are limitations as to what we can support.
Note: also (4) 2.5in to 3.5in drive mounting kits
No manufacturer specifications available.