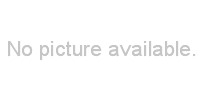 Some of our cases include power supplies already, so you don't necessarily need to spend more on a separate unit. Most cases like this will list a power rating as part of the case name - like "380W" - but you can also check the detailed specifications for the chassis to see if it comes with a power supply, and if so what type.
If you have any questions, be sure to contact our sales consultants at
[email protected]
. They will be happy to help you find the right power supply for your specific needs.