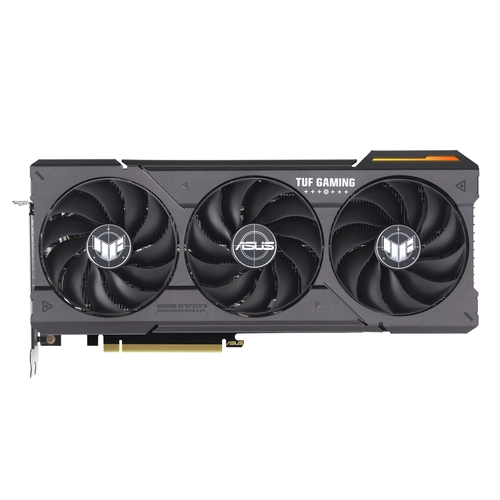 NVIDIA's GeForce RTX 4060 Ti is a mid-range consumer graphics card in their GeForce RTX 40-series, which is based on the Ada Lovelace architecture. Compared to the previous RTX 3060 Ti, this generation brings only modest increases to overall performance - but also substantially lowers power usage, giving it excellent efficiency and resulting in generally cool and quiet operation. The most limiting aspect of this video card is its 8GB of VRAM on a 128-bit memory bus, which makes it unsuitable for workloads that need a lot of graphics memory capacity or bandwidth. For more detailed performance info,
check out our RTX 4060 Ti Content Creation Review
.
Most variants of the GeForce RTX 4060 Ti use a dual- or triple-fan cooling layout, with card sizes varying from 2- to 3-slot. Some models are compact enough to fit in small form factor cases, while others require a tower chassis.
Finally, in regards to connectivity, there are one HDMI 2.1a and three DisplayPort 1.4a plugs supporting a total of up to four displays at a time with a maximum resolution of 7680x4320 (8K).