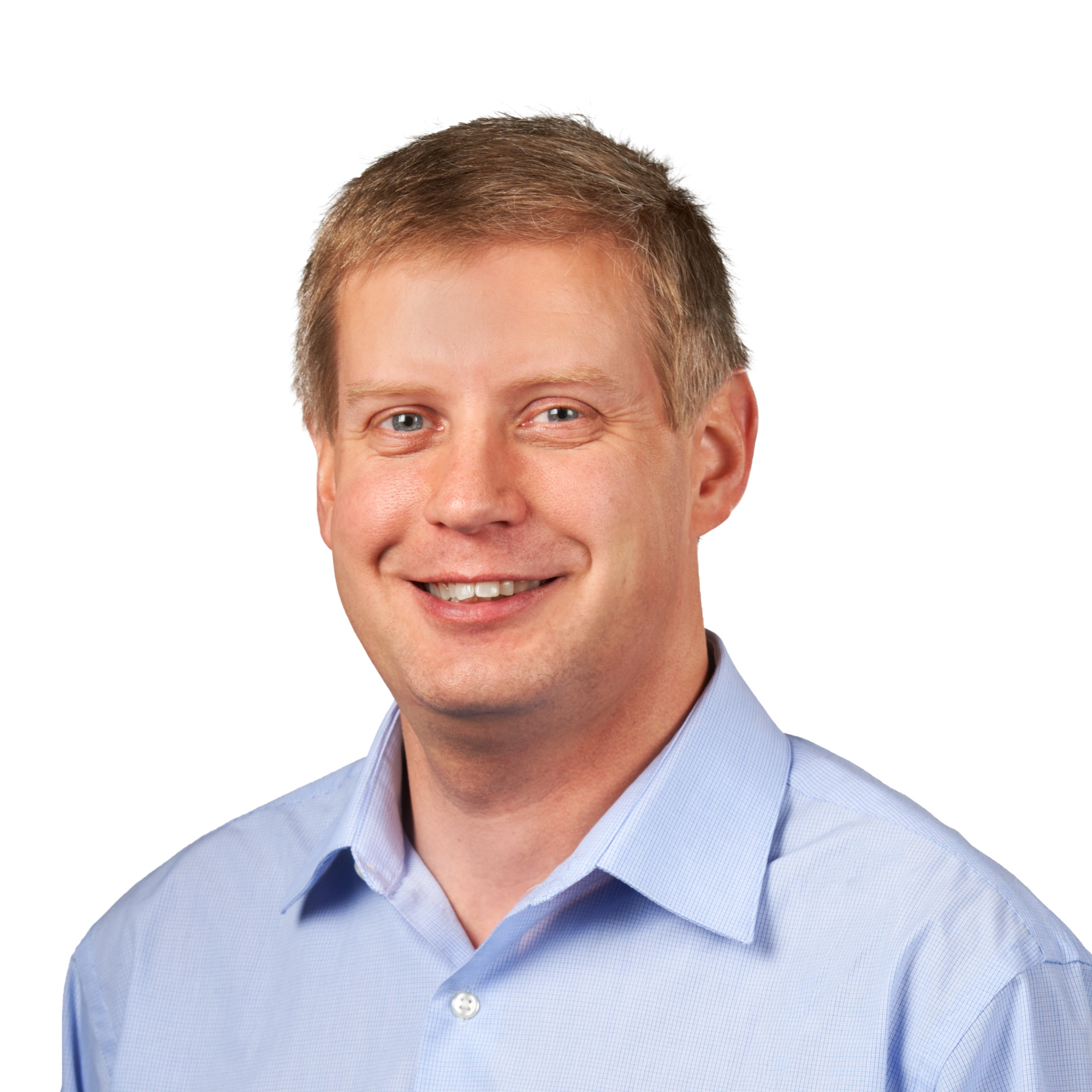 Jon Bach
President

Phone: 425-458-0273
Jon started Puget Systems in 2000 in a basement after working at a local printing company where he managed their computers and built their website. Jon began with the goal of creating a company built on integrity, transparency, and old fashioned values. He didn't like the hype and disregard for the customer he saw in a lot of companies.
Jon's fresh approach to building computers has continued to today. While Puget Systems has growth has forced a number of location changes, the values he started with back in 2000, are part of the company's DNA today. Jon believes in freely sharing what we've learned along the way, and that's manifested itself in the creation of Puget Labs.
While Puget Systems has continued to grow, the values with which Jon began with are firmly embedded in each department. We've never forgotten the most important person to our business: the customer.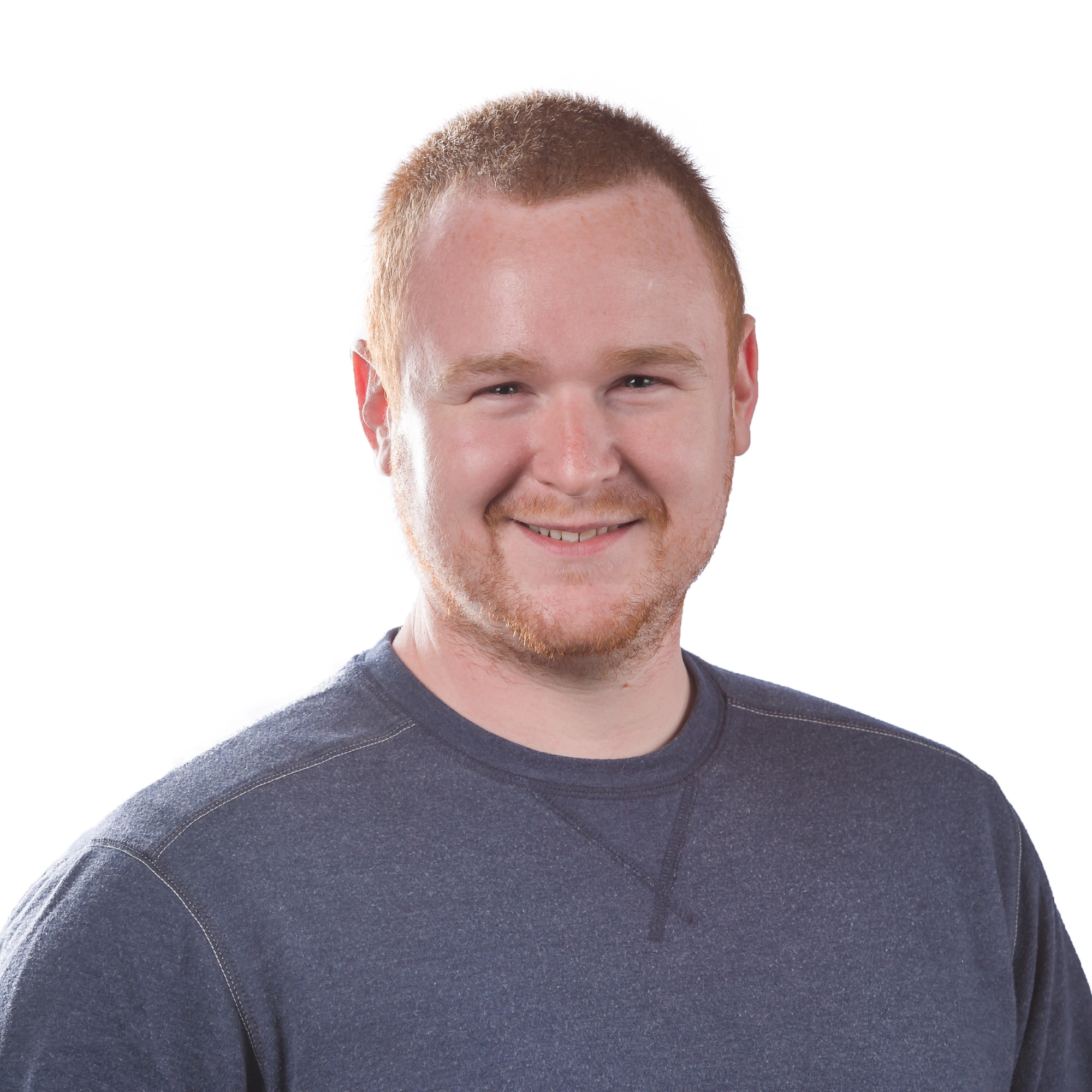 Eric Brown
Marketing Manager

Phone: 425-458-0273
Puget Systems hired Eric in 2013 to help in production with the holiday rush. He's been here ever since. Eric trained as a consultant, and found his true passion learning how our customers use our systems, what we could do better to serve our customers and make sure our systems are meeting their needs. Eric is currently responsible for the Recommended Systems (Solutions) Program, which works to ensure our customers are as productive as they can possibly be for use cases we target. Eric has a BS in Environmental Geology from the University of Washington and says he learned a lot about discipline, time management and self motivation as a member of the Husky Marching Band.
Company Information
---
Address

Puget Systems
2707 West Valley Highway N
Auburn, WA 98001

Sales Hours

M-F, 7am - 5pm PST

Tech Support Hours

M-F, 7am - 5pm PST
Please call and schedule an appointment if you'd like to drop by our office, just south of Seattle.
Phone

Toll Free

(888) PUGET-PC (784-3872)

Fax

(425) 484-6208

---

General Information

Media Contact

Computer Reviews