Multi GPU Xeon Workstation for Machine Learning / AI
High-performance tower workstation for GPU-accelerated machine learning and AI application development.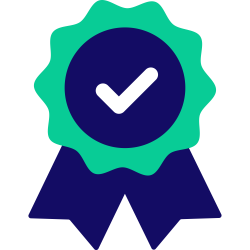 Puget Labs Certified
These hardware configurations have been developed and verified through frequent testing by our Labs team. Click here for more details.
Overview
Our main platform for GPU-accelerated machine learning applications
Best workstation configuration for machine learning and scientific computing GPU-accelerated workloads
Tested with TensorFlow, Pytorch, and other frameworks and scientific applications
Highest quality motherboard

4 Full x16, PCIe v4 slots

Optimal chassis with excellent cooling and quiet operation
Not sure what you need?
Tell us your situation and one of our experts will reply within 1 business day to help configure the right workstation for your workflow. If you don't see what you are looking for here, check out our other systems for more options.