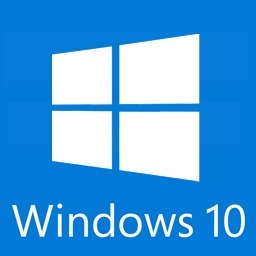 Windows 10 is Microsoft's current desktop operating system, with Home and Pro versions available. Windows 10 Pro is ideal for most of our users, but it does have some limitations: no more than 2 physical processors can be used, for example, and it cannot access more than 2TB of RAM.

It used to be that you had to move up to Windows Server to get past those limits, but Microsoft has now released Windows 10 Pro for Workstations. This version allows up to 4 physical processors and 6TB of RAM, which enable use of all the resources available on our highest-end, quad-CPU systems while maintaining a desktop-oriented user interface.

In addition to the wider hardware compatibility, Windows 10 Pro for Workstations also brings support for non-volatile memory modules and Microsoft's Resilient File System (ReFS). Those are rather niche technologies, and require additional hardware in the system in order to function, but may interest some power users. Click on the Manufacturer Specifications button, below, for more information about these features.
Model: Microsoft HZV-00054
Specifications
Minimum Specifications

CPU
1 GHz
RAM
2 GB
HDD Free Space
20 GB
Graphics
Microsoft DirectX 9 graphics device with WDDM driver

Maximum Specifications

Physical Processors
4
RAM
6144 GB