Our Customers
Are why we exist!
We believe that computers should let you work faster, and we are proud to have helped thousands of businesses and individuals speed up their workflows. What can we help you accomplish?
Media & Entertainment
From video editing and animation to VFX and cutting-edge virtual production, we have hundreds of customers using Puget Systems workstations to create the content you enjoy. Getting to see their creativity come to life never gets old!
1000+ VFX & Production Houses
20+ Virtual Production Stages
Vossler / Optic8
Original Syndicate
Architecture & Engineering
Engineering and design work comes in all shapes and sizes, from the largest skyscraper to the smallest personal electronics – but no matter what your company builds, computers are probably involved in almost every step of the process. We love seeing the real-world results of our customers' hard work.
200+ AEC Companies
BCI Burke
Cornerstone Engineering
500+ Design & Manufacturing Firms
Software Development
Pure coding may not need a lot of horsepower, but compiling and testing software absolutely can! Software development in specialized fields may also involve aspects of content creation, gaming, and other computationally intensive workloads that our systems are designed to power through.
100+ Application Development Teams
Adobe
RED Digital
Duolingo
50+ Game Development Studios
AI & Machine Learning
Whether it is training large language models, running on-prem inference, or developing autonomous driving algorithms, artificial intelligence and machine learning are everywhere today. We have had the privilege to build workstations and servers for many companies on the cutting edge.
100+ AI / ML Customers
OpenAI
Toyota Research Institute
Fred Hutchinson Cancer Research Center
Government & Education
Research carried out at universities and government-funded organizations can turn into life-saving medicines, scientific breakthroughs, and new ways to explore the cosmos. We are proud to help so many world-class institutions with their computational needs and empower gov and edu customers.
400+ Colleges & Universities
University of Washington
Johns Hopkins University
University of California
300+ Medical & Scientific Organizations
Lightspeed Microscopy
Howard Hughes Medical Institute
Bitplane
50+ Government Entities
National Institute of Health
Jet Propulsion Laboratory
Argonne National Laboratory
Browse Our Systems
Here at Puget Systems, we have pre-configured workstations for a wide range of professional applications. You can browse our recommendations in the categories below. If you don't see your workflow listed, or use a mix of software, please get in touch with our team of experts for a custom workstation quote.
Get In Touch
In addition to the workflow-specific configurations above, we can tailor workstations for almost any use case that you or your organization have. Our staff of professional, non-commissioned consultants can work with you to determine what hardware configuration will best meet your needs and budget. They can also answer any questions you may have about quantity orders, delivery times, and warranty options. There are several ways you can get in touch with us: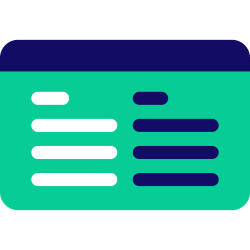 Request a Consultation by Email
We know you are busy, so you may find that the most convenient option to get started with a consultation is via email. Just click the button below and fill in your name, address, and some information about what you are looking for and we'll get back to you within one business day.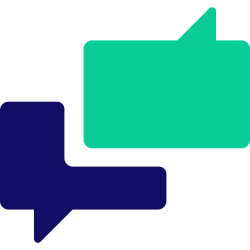 Schedule a Phone Consultation
If you would prefer to talk directly with a consultant, rather than go back and forth via email, we have a scheduling system where you can select the day and time that would be best for us to give you a call. Click the button below to book your time.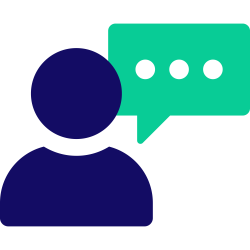 Give Us a Call

If you'd rather not wait, you can reach out to us via phone during our business hours.

Monday – Friday | 7am – 5pm (Pacific)

425-458-0273 OR 1-888-PUGETPC (784-3872)