RealityCapture Workstation

Puget's Take

A fast CPU and GPU provide great performance for most projects

CPU
AMD Ryzen 9 7900X
GPU(s)
NVIDIA GeForce RTX 4070 Ti 12GB
RAM
32GB DDR5
Features

Slightly faster processor and video card options are available

Up to 128GB of RAM, though RealityCapture rarely needs that much

Price as Configured

$4,706.60

Starting At

$3,647.49

Configure
Reseller Ratings: JS is turned off.
Case Study with Utah State
Utah State University is using photogrammetry and virtual reality to design a new community on Powder Mountain in the Ogden Valley of Utah. Benjamin George, a professor of landscape architecture at USU, is using three Puget Systems workstations for this particular project, and says by using VR his students are able to design as if they are actually in the landscape. One of the Puget systems runs Pix4D for processing the thousands of images they took of the mountain, while the other two are used for design and modeling in VR.
Imagine being able to close your eyes and visualize what you want to create. With Puget Systems workstations, the students at Utah State are now able to work on projects that exceed what they were able to do before and do it faster.
Looking for more? View all of our case studies.
Why Choose Puget Systems?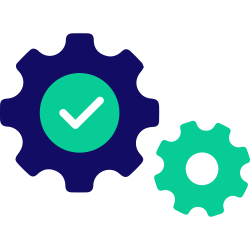 Rather than getting a generic workstation, our systems are designed around your unique workflow and are optimized for the work you do every day.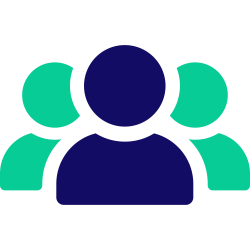 We make sure our representatives are as accessible as possible, by phone and email. At Puget Systems, you can actually talk to a real person!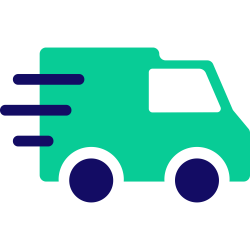 By keeping inventory of our most popular parts, and maintaining a short supply line to parts we need, we are able to offer an industry leading ship time.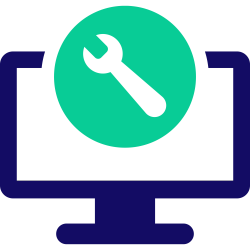 Even when your parts warranty expires, we continue to answer your questions and even fix your computer with no labor costs.
Click here for even more reasons!