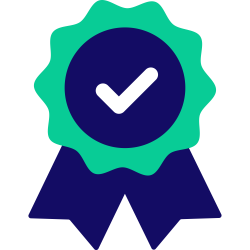 Puget Labs Certified
These hardware configurations have been developed and verified through frequent testing by our Labs team. Click here for more details.
Redshift Workstation

Multi GPU Workstation

Puget's Take

Great single- or dual-GPU rendering workstation

Maximum rendering performance right at your desk

CPU
AMD Ryzen 7 7700X
AMD Threadripper PRO 5955WX
GPU(s)
NVIDIA GeForce RTX 4080 16GB
2x NVIDIA GeForce RTX 4090 24GB
RAM
64GB DDR5
128GB DDR4 ECC
Features

Mid-tower chassis

Supports one GeForce or two RTX video cards

Full tower chassis

Up to 4 high-performance video cards

Price as Configured

$5,284.14

$10,326.45

Starting At

$4,273.31

$6,870.70

Configure
Configure
Request a Consultation
Reseller Ratings: JS is turned off.
Customer Testimonials
Corridor Digital

"Across the board, all of our computers are so good that we don't have to think about them. And that's the point! The moment you start having to think about whether or not the tool you're using is going to work for you, it's already over!"

– Niko Pueringer at Corridor Digital

Read Case Study
Johnson Health Tech

Johnson primarily works with SOLIDWORKS for 3D Production alongside software packages Maya and V-Ray to bring life to their marketing campaigns.

"So far [our Puget Systems workstation] has been a workhorse for rendering and simulation."

– Clayton Krause at Johnson Health Tech

Read Case Study
Looking for more? View all of our case studies.
Why Choose Puget Systems?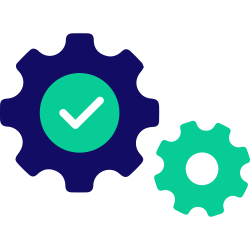 Rather than getting a generic workstation, our systems are designed around your unique workflow and are optimized for the work you do every day.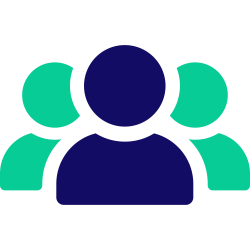 We make sure our representatives are as accessible as possible, by phone and email. At Puget Systems, you can actually talk to a real person!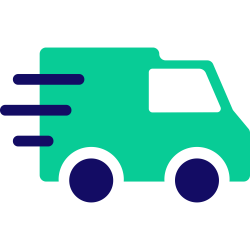 By keeping inventory of our most popular parts, and maintaining a short supply line to parts we need, we are able to offer an industry leading ship time.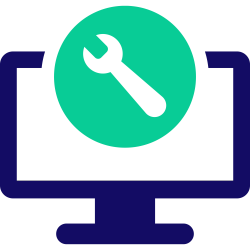 Even when your parts warranty expires, we continue to answer your questions and even fix your computer with no labor costs.
Click here for even more reasons!