FL Studio Workstation

High RAM Workstation

Puget's Take

Ideal workstation for small to medium projects

Larger workstation optimized for high track counts

CPU
Intel Core i7 13700K
AMD Threadripper PRO 5975WX
GPU(s)
NVIDIA GeForce RTX 3060 Ti 8GB
NVIDIA GeForce RTX 3060 Ti 8GB
RAM
64GB DDR5
128GB DDR4 ECC
Features

Small and quiet tower chassis

Supports up to 128GB of RAM

24 to 64 CPU cores

Supports up to 512GB of RAM

Price as Configured

$3,696.95

$9,612.12

Starting At

$2,708.38

$7,733.49

Configure
Configure
Request a Consultation
Reseller Ratings: JS is turned off.
Customer Testimonials
Justin Lassen

"It's nice to be able to load dozens of tracks and get working quickly with the new system. It's also very cool to be able to jump from film projects to game projects to music projects all on one system!"

Read Case Study
Corridor Digital

"Across the board, all of our computers are so good that we don't have to think about them. And that's the point! The moment you start having to think about whether or not the tool you're using is going to work for you, it's already over!"

– Niko Pueringer at Corridor Digital

Read Case Study
Looking for more? View all of our case studies.
Why Choose Puget Systems?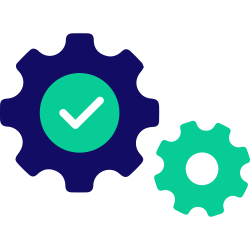 Rather than getting a generic workstation, our systems are designed around your unique workflow and are optimized for the work you do every day.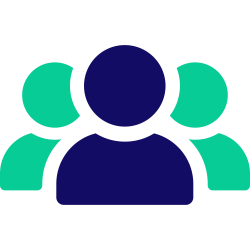 We make sure our representatives are as accessible as possible, by phone and email. At Puget Systems, you can actually talk to a real person!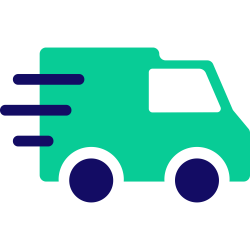 By keeping inventory of our most popular parts, and maintaining a short supply line to parts we need, we are able to offer an industry leading ship time.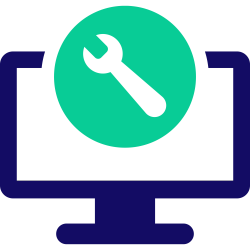 Even when your parts warranty expires, we continue to answer your questions and even fix your computer with no labor costs.
Click here for even more reasons!