Workstations for
Content Creators
Create stunning graphics, videos, and more with ease using our high-performance, reliable systems. Spend more time creating and less time waiting.
At Puget Systems, we understand that content creation requires computers that can meet your demands and keep up with your creative flow. That's why we do a LOT of testing to ensure that our workstations are optimized for performance and are the right hardware for the job. We take it upon ourselves to test and validate the industry's most popular applications across multiple disciplines: video editing, 3D design, animation, photography, rendering, and even newer areas like the real-time work involved in virtual production. The time we spend testing these programs across a wide variety of hardware means you can rest assured that our systems run them properly. We also share this information freely through our recommended systems program because we believe in contributing our knowledge back to the community. Our goal is to make purchasing and owning a content creation workstation a pleasure, not a hindrance.
Our Customers Include
View more of our customers here.
Custom-Built Workstations for Creatives Who Demand the Best
At Puget Systems, we rely on our own benchmark testing, information shared by creative professionals online, and the knowledge our consulting team has developed over the years to craft custom-built workstations for content creators who demand the best.
Select Your Software
Select the software you use most frequently. If you don't see your applications listed below or are unsure of the hardware requirements for your specific project, please don't hesitate to contact our expert consultants for personalized guidance or a custom-built workstation quote.
Talk to an Expert
Are you a content creator looking for the ultimate computer to bring your vision to life? Look no further. We specialize in building high-performance workstations tailored specifically to meet the unique needs of creative professionals. We know that every workflow has different requirements, which is why we offer personalized consultations with our non-commissioned experts. They will work with you every step of the way to configure a computer that meets your specific needs, whether you're an animator, video editor, graphic designer, or all of the above. There is no cost or obligation, and we promise a no-pressure experience. So, if you're looking for a content creation workstation that can handle your creative demands, start a conversation with us today using the method that works best for you.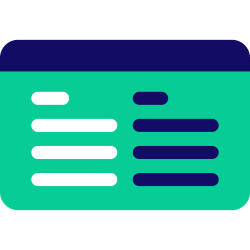 Request a Consultation by Email
We know you are busy, so you may find that the most convenient option to get started with a consultation is via email. Just click the button below and fill in your name, address, and some information about what you are looking for and we'll get back to you within one business day.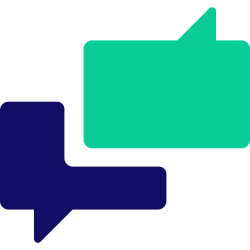 Schedule a Phone Consultation
If you would prefer to talk directly with a consultant, rather than go back and forth via email, we have a scheduling system where you can select the day and time that would be best for us to give you a call. Click the button below to book your time.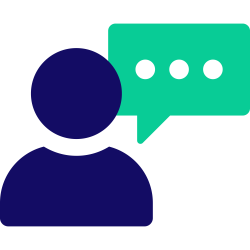 Give Us a Call

If you'd rather not wait, you can reach out to us via phone during our business hours.

Monday – Friday | 7am – 5pm (Pacific)

425-458-0273 OR 1-888-PUGETPC (784-3872)