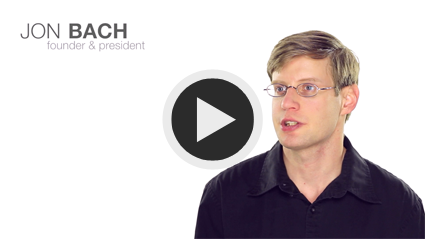 Welcome to Puget Custom Computer!
Take a minute to watch this video about what sets us apart, and what makes Puget Systems the best choice for custom computers.
Buy a workstation, and get it shipped within 10-14 business days.
Our company is 100% in the USA
We design and build high end custom computers.