Workstations for
Video Editing
Create stunning videos, add vfx, and color grade with ease using our powerful, high-end systems. Spend more time editing and less time waiting.
At Puget Systems, we know video editing demands high-performance computers that can handle complex projects with ease. That's why we conduct extensive testing to ensure that our workstations are optimized for performance and are the right hardware for the job. We take it upon ourselves to test and validate the industry's most popular video editing, color grading, and VFX applications, and we share this valuable information freely through our recommended systems program because we believe in contributing our knowledge to the community. Our ultimate goal is to make purchasing and owning a video editing workstation a hassle-free, enjoyable experience for our customers. You can rest assured that the workstations we build are tailored to give you the best results in each of these content creation programs.
Our Customers Include
Custom-Built Workstations for Video Editors Who Need Power and Performance
At Puget Systems, our custom-built workstations for video editing are created using a combination of our own benchmark testing, user feedback, and the expertise our consulting team has accumulated over the years.
Select Your Software
Select the software you primarily use. If you don't see your application listed below or have questions about what type of computer hardware your specific project demands, our expert consultants are available to provide individualized guidance or a quote for a custom-built video editing workstation.
Building a Video Editing PC for Speed
Post-production of video and film is some of the most demanding work a computer can be called on to perform. Whether it is adding special effects and CGI, editing timelines and cropping footage, or rendering finished videos to different formats, these creative endeavors really put computer hardware to the test. It is essential that your editing workstation be able to handle that load. Your time is money, and any time your workstation is down for repairs is costly. We understand that and value the quality and reliability of our PCs above all else!
What processor (CPU) is best for video editing?
No matter what software you are using, a fast processor is critical to your video editing computer. However, different applications utilize the CPU in different ways. Some only need a high clock speed, while others also depend on having a lot of cores to process work in parallel. Even the type of codecs you work with can impact CPU usage and requirements! We have tailored the CPU selection in each of our recommended systems to match both the specific software package and, in many cases, the type of footage they are optimized for.
What video card (GPU) is best for video editing?
Depending on the particular applications you use, the GPU can be responsible for as little as just displaying content on your screens or it could be the primary computation device for rendering special effects, color grading, and even video decoding and encoding. That last part is dependent on both the software and the codecs being used, so we split up some of our recommended systems by codec type to help ensure you end up with the right hardware. On the more mundane side, it is also important to ensure that the video card you get has the right number and type of outputs for the monitors you plan to use. HDMI and DisplayPort are currently the most common video connections, and most cards will have a mix of those – but adapter cables can be used as well, if necessary.
How much memory (RAM) does a video editing workstation need?
Memory is also important, though exactly how much you need depends heavily on your software and the size of projects you work on. In general, higher-resolution footage will need more memory. In the case of applications like After Effects, the amount of RAM in the system will also dictate how many frames can be stored in memory at a time. These are a lot of factors to balance, and we can help you tune the configuration of your workstation to your unique needs.
What type of storage (solid state & hard drives) is best for video editing?
One area which too many people overlook is the drive setup. When working on video footage, you want to have a separate editing drive – keeping the access of those files isolated from the constant input that the operating system and applications have where they are installed. Solid-state drives are the standard now, and strongly recommended because of the speed and reliability that they offer. The fastest SSDs use NVMe for storage and PCI-Express to connect to the computer – but while those advanced technologies are tempting, they do have to be weighed against their cost. Traditional SATA SSDs can be much less expensive for the amount of storage space they provide, especially at larger capacities, and for large file transfers or exporting completed projects they are still more than fast enough. External Thunderbolt or network-based storage arrays can also be employed when massive amounts of space are needed. Regarding drive setup, particularly for rendering video, it may be beneficial to use three drives: one for the OS/applications, one for source video, and one for the finished product. Some applications also support cache drives, and having a dedicated drive for that is valuable. Archival of old projects and backups of work in progress is also important but can generally be handled with external drives or network-attached storage.
Why Choose Puget Systems?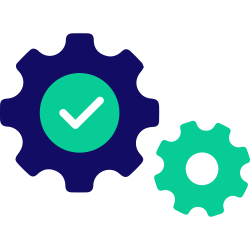 Rather than getting a generic workstation, our systems are designed around your unique workflow and are optimized for the work you do every day.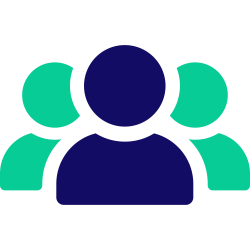 We make sure our representatives are as accessible as possible, by phone and email. At Puget Systems, you can actually talk to a real person!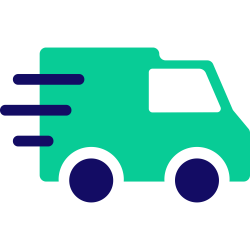 By keeping inventory of our most popular parts, and maintaining a short supply line to parts we need, we are able to offer an industry-leading ship time.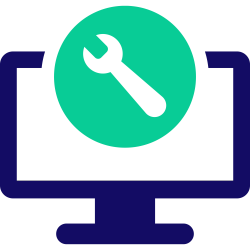 Even when your parts warranty expires, we continue to answer your questions and even fix your computer with no labor costs.
Click here for even more reasons!
Talk to an Expert
Looking for the perfect workstation computer for video editing? Look no further than Puget Systems. We specialize in building custom workstations tailored specifically to meet the unique needs of video editors, vfx artists, and colorists. We understand that finding the right computer can be challenging, which is why we offer personalized meetings with our expert, non-commissioned consultants. They will work with you every step of the way to configure a computer that meets your specific requirements, whether you already have a quote saved or need guidance on the process. There is no cost or obligation, and we promise a no-pressure experience. So, if you're looking for a high-quality, purpose-built workstation PC that can handle your video editing needs, start a conversation with us today using any of the methods below.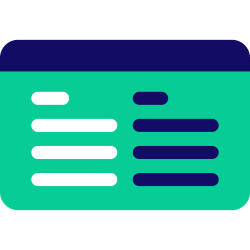 Request a Consultation by Email
We know you are busy, so you may find that the most convenient option to get started with a consultation is via email. Just click the button below and fill in your name, address, and some information about what you are looking for and we'll get back to you within one business day.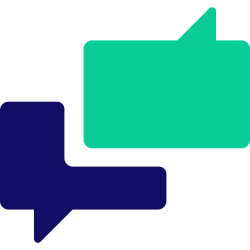 Schedule a Phone Consultation
If you would prefer to talk directly with a consultant, rather than go back and forth via email, we have a scheduling system where you can select the day and time that would be best for us to give you a call. Click the button below to book your time.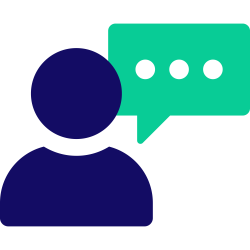 Give Us a Call

If you'd rather not wait, you can reach out to us via phone during our business hours.

Monday – Friday | 7am – 5pm (Pacific)

425-458-0273 OR 1-888-PUGETPC (784-3872)