More Custom Workstations
Whatever your applications are, we can craft the perfect system for them. Discover high-quality, optimized solutions for your unique needs.
At Puget Systems, we understand that the need for modern workstation PCs extends beyond just the specific industries we target with our recommended systems. Not every application can be easily benchmarked, though, and some workflows are more varied than others. For more broad use cases and situations where the focus of a system is a physical characteristic like size or noise level rather than raw performance, we depend on our many years of experience building custom PCs and our in-depth hardware qualification processes to guide us to the right configurations. We also know that each of our clients has unique requirements. With the help of our expert consultants, we can customize our workstations to fit your exact needs!
Our Customers Include
Purpose-Built Workstations for Any Industry or Application
At Puget Systems, we can combine our own benchmark testing, user feedback, and industry knowledge to craft purpose-built workstations for any workflow or application.
Select Your Workflow
Select your workflow below. If you don't see yours listed or have questions about what type of computer hardware your specific needs require, please reach out to our expert consultants for personalized guidance or a quote for a custom-built workstation. You can also browse our systems by CPU platform.
Talk to an Expert
Looking for the perfect workstation computer for your unique needs? Look no further than Puget Systems. We specialize in building custom workstations tailored specifically to meet the needs of our customers across various industries. We understand that finding the right computer can be challenging, which is why we offer personalized consultations with our team of non-commissioned hardware experts. They will work with you every step of the way to configure a computer that meets your specific requirements, whether you have already saved a quote or want guidance during that process. There is no cost or obligation, and we promise a no-pressure experience. So, if you're looking for a high-quality, purpose-built workstation PC, start a conversation with us today!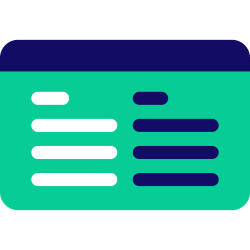 Request a Consultation by Email
We know you are busy, so you may find that the most convenient option to get started with a consultation is via email. Just click the button below and fill in your name, address, and some information about what you are looking for and we'll get back to you within one business day.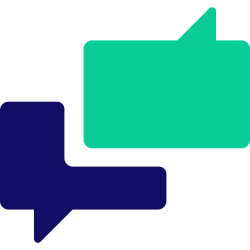 Schedule a Phone Consultation
If you would prefer to talk directly with a consultant, rather than go back and forth via email, we have a scheduling system where you can select the day and time that would be best for us to give you a call. Click the button below to book your time.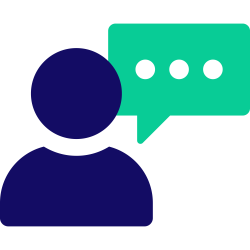 Give Us a Call

If you'd rather not wait, you can reach out to us via phone during our business hours.

Monday – Friday | 7am – 5pm (Pacific)

425-458-0273 OR 1-888-PUGETPC (784-3872)