Standard Workstation

Professional Workstation

Puget's Take

Ideal for artists, animators, and students getting started in Houdini

More CPU power and memory speed up simulations

CPU
AMD Ryzen 9 7900X
AMD Threadripper PRO 5965WX
GPU(s)
NVIDIA GeForce RTX 3060 Ti 8GB
NVIDIA GeForce RTX 4080 16GB
RAM
64GB DDR5
128GB DDR4
Features

Mid-tower chassis

Up to 16 cores and one high-end video card

Supports up to 64 cores and 512GB of RAM

Optional dual video cards for GPU-based rendering

Price as Configured

$4,363.80

$9,193.02

Starting At

$3,647.49

$6,552.15

Configure
Configure
Request a Consultation
Reseller Ratings: JS is turned off.
Houdini Recommendations from Rebelway
Rebelway is an online VFX training website that specializes in developing high-end FX courses for CG artists. From epic destruction scenes to magical effects, Rebelway students create incredible VFX work through tactical training and feedback from award-winning artists.
We have partnered with Rebelway to put together recommended workstations specially tailored for running Houdini and related applications. Their expertise at using this software pairs perfectly with our understanding of PC hardware, professional assembly, and lifetime tech support.
Why Choose Puget Systems?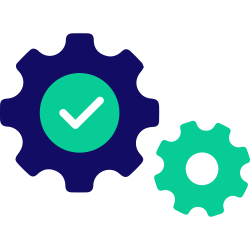 Rather than getting a generic workstation, our systems are designed around your unique workflow and are optimized for the work you do every day.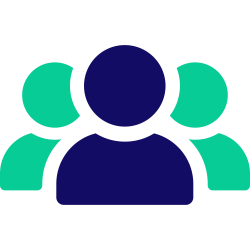 We make sure our representatives are as accessible as possible, by phone and email. At Puget Systems, you can actually talk to a real person!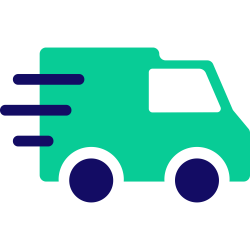 By keeping inventory of our most popular parts, and maintaining a short supply line to parts we need, we are able to offer an industry leading ship time.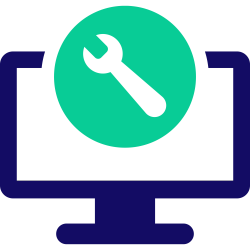 Even when your parts warranty expires, we continue to answer your questions and even fix your computer with no labor costs.
Click here for even more reasons!