ZBrush Workstation

CPU
Intel Core i9 13900K
GPU(s)
NVIDIA GeForce RTX 3060 Ti 8GB
RAM
32GB DDR5
Puget's Take

Small system footprint

Desktop-class CPU & GPU

Price as Configured

$3,691.69

Configure
Reseller Ratings: JS is turned off.
Customer Testimonials
Ash Thorp

"I was so appreciative when Puget Systems was able to help professionally build a PC for my specific needs"

– Ash Thorp from ALT Creative

Read Case Study
School of Motion

"I've had my workstation for over 6 months now and it's been incredible… To be able to just chew through modeling, animation, and rendering is just incredible."

– EJ Hassenfratz from School of Motion

Read Case Study
ZBrush Workstation FAQ
What hardware do I need for the best modeling performance in ZBrush?
This is a CPU-drive program, with moderate multi-threading capabilities – so the number one priority is a processor with high clock speeds and around 16 cores.
What sort of video card do I need for ZBrush?
ZBrush does not directly utilize the graphics card, so just about anything will work. We usually recommend a mid-range NVIDIA GeForce card, like the RTX 3070. However, it is important to keep in mind the needs of any other applications you use alongside ZBrush, as they may have more demanding GPU requirements.
How much system RAM do I need for ZBrush?
ZBrush itself is generally fine with 16GB of system memory, but we recommend 32GB to ensure that you have plenty of RAM for Windows itself and any other software that is running at the same time. Almost everyone has a web browser up while working, for example, and those can hog memory – especially if you have a lot of tabs open.
Should I use a solid-state drive (SSD) for ZBrush?
Yes! Solid-state drives are much faster than traditional hard drives and in many cases can give a noticeable decrease in the time it takes to open applications and save files. Moreover, ZBrush makes heavy use of temporary files (which is part of why it can operate with relatively little system memory) and the constant reading and writing of those caches will be much smoother on a fast drive.
What accessories are good for ZBrush?
A: We don't directly sell peripherals, but there are two things which would be a good idea for ZBrush users: a Wacom (or similar) pen tablet and an external drive. Drawing on a tablet, rather than with just a mouse, can feel more natural to many artists – and professional models can give you improved accuracy. It is also important to make sure you keep a backup of your work, in case something happens to the original files on your computer (hardware failure, malware, accidental deletion, etc) so an external drive or even cloud storage are great ideas too.
Why Choose Puget Systems?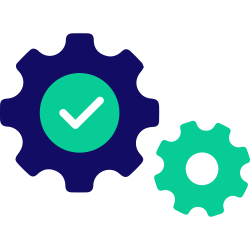 Rather than getting a generic workstation, our systems are designed around your unique workflow and are optimized for the work you do every day.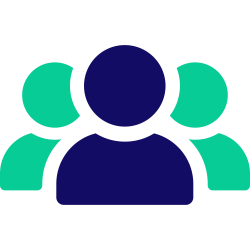 We make sure our representatives are as accessible as possible, by phone and email. At Puget Systems, you can actually talk to a real person!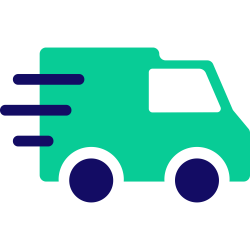 By keeping inventory of our most popular parts, and maintaining a short supply line to parts we need, we are able to offer an industry leading ship time.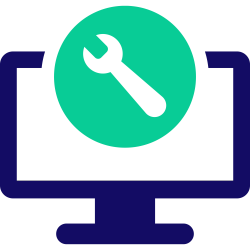 Even when your parts warranty expires, we continue to answer your questions and even fix your computer with no labor costs.
Click here for even more reasons!