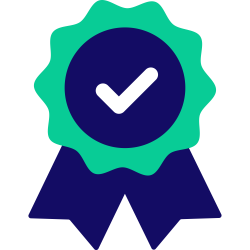 Puget Labs Certified
These hardware configurations have been developed and verified through frequent testing by our Labs team. Click here for more details.
H.264 / HEVC Workstation

RAW Editing Workstation

CPU
Intel Core i9 13900K
AMD Threadripper PRO 5975WX
GPU(s)
NVIDIA GeForce RTX 4070 Ti 12GB
NVIDIA GeForce RTX 4080 16GB
RAM
32GB DDR5
128GB DDR4 ECC
Puget's Take

Quick Sync for accelerating H.264 & H.265 (HEVC)

Two Thunderbolt 4 ports

Supports more cores & RAM

Ideal for RAW, ProRes, & DNx codecs

Price as Configured

$4,584.85

$9,964.50

Configure
Configure
Request a Consultation
Reseller Ratings: JS is turned off.
Customer Testimonials
Spot MPG Moves to PC

"We're now able to easily use this 4K footage. We can do full workflow, like you're suppose to be able to, with color grading and everything and it just chugs right through it all. It has sped up our whole process."

– Spot MPG

Read Case Study
Corridor Digital

"Across the board, all of our computers are so good that we don't have to think about them. And that's the point! The moment you start having to think about whether or not the tool you're using is going to work for you, it's already over!"

– Niko Pueringer at Corridor Digital

Read Case Study
Looking for more? View all our case studies.
Premiere Pro Workstation FAQ
I'm thinking of moving from Mac to PC. Can you help?
Absolutely! Over the years we have helped quite a few of our customer make the move from Mac to PC. In fact, it is a large enough number that we have a dedicated Moving from Mac to PC? FAQ page to answer some of the more common questions we receive.
Will a new computer mean I won't need to use proxies in Premiere Pro?
Our systems are optimized for Premiere Pro which should minimize the amount of proxies you need to use. However, whether you will be able to forgo proxies entirely depends on the codec/wrapper you use, the frame rate of your project, the number of video layers visible, and the type of effects you have applied.
Do any Puget Systems workstations support Thunderbolt?
Yes! We have a few systems that support Thunderbolt 4, which is currently the latest and fastest version of Thunderbolt. Not every platform we carry has this feature, however, so if this is important please talk with a consultant to make sure you get the right workstation.
Do Puget Systems workstations support 10-bit HDMI or SDI displays?
Yes, our workstations support 10-bit displays! In the past, you needed to use a professional NVIDIA video card (formerly "Quadro") or a Blackmagic DeckLink card to enable 10-bit support, but as of July 29th 2019, the GeForce "Studio Driver" also supports 10-bit displays. However, if you are using a calibrated display for film or broadcast, we recommend using a Blackmagic DeckLink cards as video cards do not always give 100% accurate color. Depending on the ports you need, we currently offer both the Blackmagic DeckLink Mini Monitor 4K and the DeckLink Studio 4K 6G-SDI.
Will Puget Systems PCs work for 360 degree or VR video?
Yes! We have tested our systems to verify that they fully support Premiere Pro's 360 degree video editing and have also used direct-attached headsets like the Oculus Rift and HTC Vive Pro with no issues.
I'm not sure what system hardware I should use for Premiere Pro. Help!
Depending on how much you want to dig into hardware and system specs, we have a couple different ways to help. First, we have this Hardware Recommendations page specifically for Premiere Pro that goes over all the different major hardware components and why you would use one part over another. Just keep scrolling down for more info! Alternatively, you can always contact one of our consultants and we can help you configure a system that is perfectly tailored for your workflow.
Phone: (425) 458-0273
Email: [email protected]
Why Choose Puget Systems?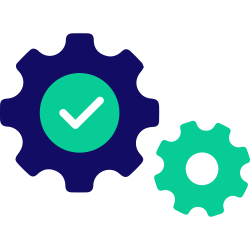 Rather than getting a generic workstation, our systems are designed around your unique workflow and are optimized for the work you do every day.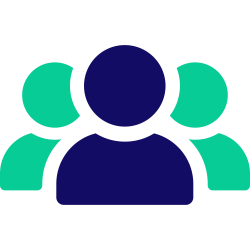 We make sure our representatives are as accessible as possible, by phone and email. At Puget Systems, you can actually talk to a real person!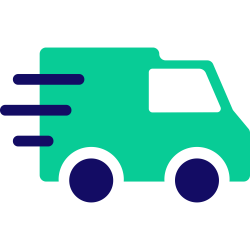 By keeping inventory of our most popular parts, and maintaining a short supply line to parts we need, we are able to offer an industry leading ship time.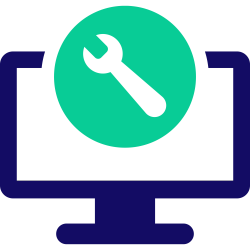 Even when your parts warranty expires, we continue to answer your questions and even fix your computer with no labor costs.
Click here for even more reasons!