Custom Workstation Computers
At Puget Systems, we believe that computers should be a pleasure to purchase and own.
They should get your work done and not be a hindrance. Configure your new system today!
Select Your Hardware
We build custom PCs using industry-standard processors from both AMD and Intel. Pick the CPU family you are interested in to view tower workstation options. If you are looking for a rackmount system instead, whether as a server or rack workstation, we offer most of our platforms in that form factor as well.
Or Shop by Workflow
Not sure what hardware is best for your application? We have recommended configurations for a wide range of software! If you have questions about what type of system your particular workflow requires, our expert consultants can help with personalized guidance or a quote for a custom-built workstation.
What to Expect from Puget Systems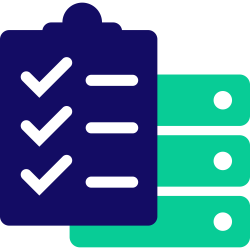 Quality
Custom desktop computers from Puget Systems are of a rare and exclusive breed. Meticulously designed, expertly engineered and extensively tested, they are optimized, powerful, quiet and reliable. Our standards are second to none and you can have confidence that every component has made the cut to be in our product line. We value the Puget brand and take our approach to quality hardware seriously.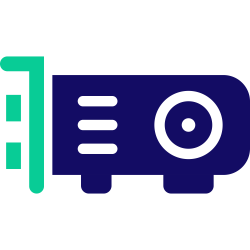 Performance
At the core of every custom computer is the latest, most advanced technology available today. In a world where technology is ever-changing, we relentlessly pursue the most cutting-edge technologies in search of the best solutions. No matter what you throw at your Puget Systems computer, it will be ready for action.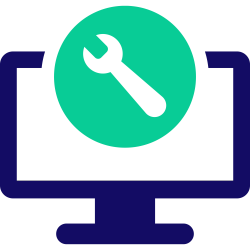 Reliability
When it comes to reliability, we border on obsessive. We extensively test every component in our product line. We track and monitor trends in reliability rates and will not add or sell any products that we can't stand behind. What you end up with is the most reliable computer you could ever own.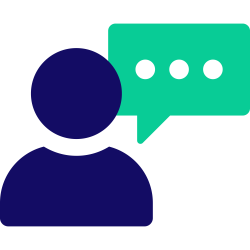 Transparency
One of our core values at Puget Systems is transparency, and that's no more apparent than during our sales process. If you come to us and let us know that you're looking for a desktop PC in a certain price range or for specific uses, our Sales Representatives are open and honest with you about the best options for your target price and performance. None of our Sales Representatives are on commission, and it's our goal to get away from the hype of the computer industry while building long-term, no-nonsense relationships with each and every customer.
How Our Process Works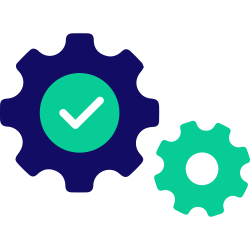 Configure
Customize your own desktop computer from scratch. You're choosing from the best, because we only sell products we recommend and stand behind.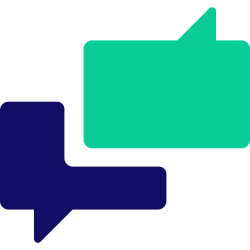 Refine
Let us save you money! Work with our experts to find the best choices for your needs and your budget, to give you the best bang for your buck.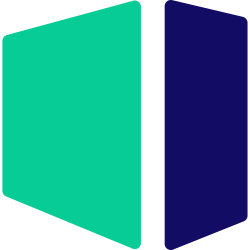 Purchase
Place your order on our secure website. Buy a PC with complete confidence from our case studies and testimonials.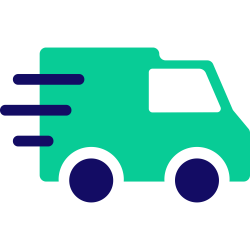 Track
Follow your order in real-time through our extensive checklist, and receive a tracking number by email. Most orders ship in 2 weeks.
Talk to an Expert
At Puget Systems we offer a wide range of computer hardware so that we can customize each workstation PCs we build to our customer's needs. The most effective way we have found to help users is to communicate directly, one-on-one, with our expert consultants. There is absolutely no cost or obligation, and our team has decades of experience configuring computers tailored to specific software as well as workloads that combine multiple applications. We can discuss a quote you've already saved or guide you through each step of the process. There are several ways to start a conversation with us, so select whichever works best for you: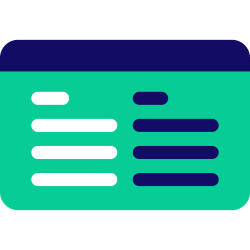 Request a Consultation by Email
We know you are busy, so you may find that the most convenient option to get started with a consultation is via email. Just click the button below and fill in your name, address, and some information about what you are looking for and we'll get back to you within one business day.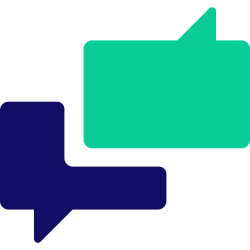 Schedule a Phone Consultation
If you would prefer to talk directly with a consultant, rather than go back and forth via email, we have a scheduling system where you can select the day and time that would be best for us to give you a call. Click the button below to book your time.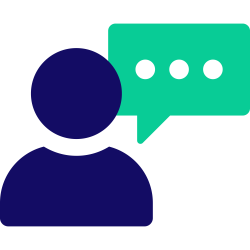 Give Us a Call

If you'd rather not wait, you can reach out to us via phone during our business hours.

Monday – Friday | 7am – 5pm (Pacific)

425-458-0273 OR 1-888-PUGETPC (784-3872)