Gaming

Event Venue

CPU
Intel Core i7 13700K
AMD Ryzen 9 7900X
GPU(s)
NVIDIA GeForce RTX 3060 Ti 8GB
NVIDIA GeForce RTX 3060 Ti 8GB
RAM
32GB DDR5
32GB DDR5
Puget's Take

For live-streaming of PC gaming or other content

Fairly compact tower design

Optional webcam or HDMI input card

For houses of worship and other large venues

Larger tower with options for multiple camera capture cards and storage drives

Equipped for both live-streaming and editing

Price as Configured

$3,425.58

$4,265.94

Configure
Configure
Request a Consultation
Reseller Ratings: JS is turned off.
Live Streaming System FAQ
What computer hardware is needed for smooth live streaming?
That answer depends on both how you approach streaming and what sort of content you are broadcasting. The computer needs to be able to handle whatever you plan to stream first – whether it is a video game, desktop application, web conferencing software, etc – and then on top of that will have additional system requirements that vary with different streaming applications. We have another tab that covers gaming hardware requirements, for those who want to live stream their gameplay. Generally speaking, though, a fairly powerful CPU or a video card with NVENC support is the key piece to handle encoding the video stream. You also need an internet connection with good upload bandwidth in order to ensure the data gets out to your viewers smoothly.
Should I have a separate computer dedicated to streaming?
If you want to stream content exclusively from other devices, like game consoles, then a standalone computer is probably the best way to go. If you want to stream content directly from a computer, though, you can configure it in such a way as to be able to handle both your computer usage and streaming at the same time. That may make the computer more expensive, but it can be easier to manage than having a separate computer alongside your main system just for streaming. If the activity which you are streaming is extremely CPU intensive, then the pendulum may swing back in favor of a dedicated streaming box. Additionally, if you stream from a combination of multiple sources at the same time then the system may need to be physically larger in order to have multiple capture devices to facilitate that.
Should I get an overclocked system for live streaming?
Overclocking is not really necessary, especially with the Turbo Boost feature that is built into many modern Intel processors. That already provides a clock speed increase under heavy load, based on how many cores are active – effectively an automatic, built-in overclocking ability. If you want to take things further, the CPUs and motherboards used in our Basic Streaming and Streaming & Editing systems support overclocking… although we don't overclock here at the factory, nor do we recommend doing so on your own. Overclocking will increase heat output and power consumption, and in the long run will put more stress on hardware than running at stock speeds.
Should I get a solid state drive or hard drive for live streaming?
We strongly recommend using solid-state drives (SSDs) on all computers these days. They have a huge impact on every aspect of computer usage, from faster boot times to more responsive operation. If you want to also record your stream, for editing later on or whatnot, then traditional hard drives are fine as secondary drives for storing media.
Why Choose Puget Systems?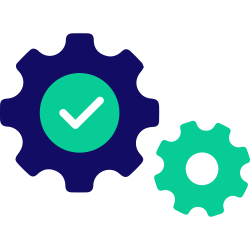 Rather than getting a generic workstation, our systems are designed around your unique workflow and are optimized for the work you do every day.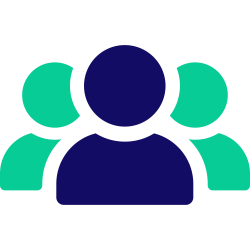 We make sure our representatives are as accessible as possible, by phone and email. At Puget Systems, you can actually talk to a real person!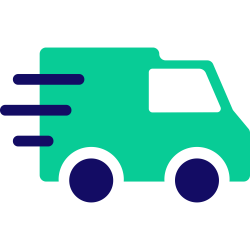 By keeping inventory of our most popular parts, and maintaining a short supply line to parts we need, we are able to offer an industry leading ship time.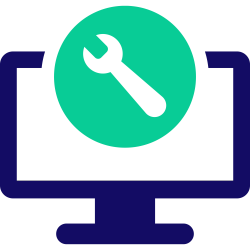 Even when your parts warranty expires, we continue to answer your questions and even fix your computer with no labor costs.
Click here for even more reasons!