Workstations for Live Streaming
Puget Systems has put together computers configured for a variety of live streaming situations: from professional gamers and individual content creators to small businesses that are moving online, and all the way up to churches and large event centers with multiple cameras.
Gaming

Event Venue

Puget's Take

Designed for live-streaming of PC gaming or other content

Built for streaming at houses of worship and other large venues

CPU
Intel Core i7 14700K
Intel Core i9 14900K
GPU(s)
NVIDIA GeForce RTX 4060 Ti 8GB
NVIDIA GeForce RTX 4060 Ti 8GB
RAM
32GB DDR5-5600 (2x16GB)
32GB DDR5-5600 (2x16GB)
Features

Small tower chassis

Optional webcam or HDMI input card

Larger tower with options for multiple camera capture cards and storage drives

Equipped for both live streaming and editing afterward

Price as Configured

$3,180.07

$4,258.70

Starting At

$2,633.72

$3,240.80

Configure
Configure
Reseller Ratings: JS is turned off.
Customer Testimonials
Believers Fellowship

"Having this dedicated streaming computer allows peace of mind and excitement for the future that would otherwise be anxiety…"

– Philip Davis from Believers Fellowship

Read Case Study
La Croix Church

"So far, each workstation has been rock-solid. They just work. All in all, we couldn't ask for better reliability!"

– Adam Miller from La Croix Church

Read Case Study
Looking for more? View all of our case studies.
Why Choose Puget Systems?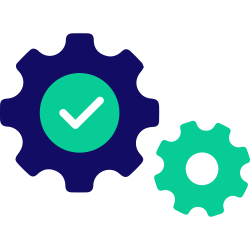 Rather than getting a generic workstation, our systems are designed around your unique workflow and are optimized for the work you do every day.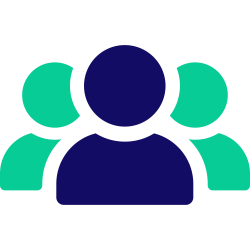 We make sure our representatives are as accessible as possible, by phone and email. At Puget Systems, you can actually talk to a real person!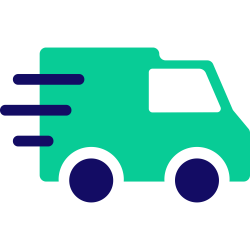 By keeping inventory of our most popular parts, and maintaining a short supply line to parts we need, we are able to offer an industry-leading ship time.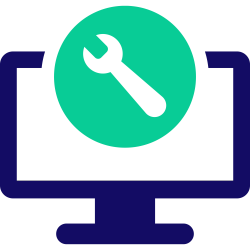 Even when your parts warranty expires, we continue to answer your questions and even fix your computer with no labor costs.
Click here for even more reasons!
Talk to an Expert
We specialize in building workstation PCs tailored for each of our customers. The best way we've found to accomplish that is to speak with you directly. There is no cost or obligation, and our no-pressure, non-commissioned consultants are experts at configuring a computer that will meet your specific needs. They are happy to discuss a quote you have already saved or guide you through each step of the process by asking a few questions about how you'll be using your computer. There are several ways to start a conversation with us, so please pick what works best for you: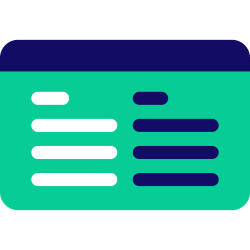 Request a Consultation by Email
We know you are busy, so you may find that the most convenient option to get started with a consultation is via email. Just click the button below and fill in your name, address, and some information about what you are looking for and we'll get back to you within one business day.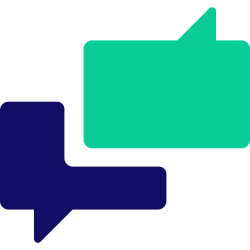 Schedule a Phone Consultation
If you would prefer to talk directly with a consultant, rather than go back and forth via email, we have a scheduling system where you can select the day and time that would be best for us to give you a call. Click the button below to book your time.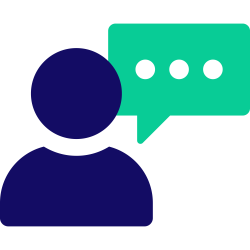 Give Us a Call

If you'd rather not wait, you can reach out to us via phone during our business hours.

Monday – Friday | 7am – 5pm (Pacific)

425-458-0273 OR 1-888-PUGETPC (784-3872)