Workstations for DaVinci Resolve
DaVinci Resolve has a unique set of hardware requirements that you will not find on most standard computers. Our workstations have been designed and optimized specifically for Resolve to give you the best possible performance.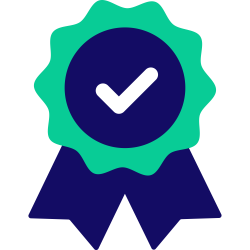 Puget Labs Certified
These hardware configurations have been developed and verified through frequent testing by our Labs team. Click here for more details.
H.264 / HEVC Workstation

High Performance

Puget's Take

Supports Quick Sync for hardware decoding of H.264 & H.265

Ideal for RAW codecs as well as heavy GPU-based workflows

CPU
Intel Core i9 14900K
AMD Threadripper 7970X
GPU(s)
NVIDIA GeForce RTX 4070 Ti 12GB
NVIDIA GeForce RTX 4090 24GB
RAM
32GB DDR5-5600 (2x16GB)
128GB DDR5-5600 REG ECC (4x32GB)
Features

Great value when using compatible codecs

Powerful NVIDIA GeForce graphics card options

Best performance in our Resolve benchmarks

Optional second GPU (requires Resolve Studio)

Price as Configured

$4,796.80

$9,672.17

Starting At

$4,175.80

$7,218.72

Configure
Configure
Customer Testimonials
Dan Bernard & Casey Faris

"They sent us a hot rod system that we used for ResolveCon… this system removed all the thinking and worrying about the workflow. It was a big black box of assurance!"

– Dan Bernard

Read Case Study
Ross Shain

"The team at Puget do an excellent job providing VFX artists with the information they need to make informed decisions about computer hardware. I am super pleased with the level of support they provide and happy to recommend their services to anyone in this industry…"

Read Case Study
Looking for more? View all of our case studies.
Why Choose Puget Systems?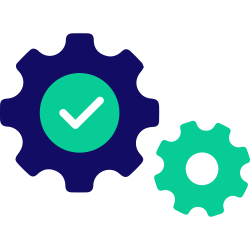 Rather than getting a generic workstation, our systems are designed around your unique workflow and are optimized for the work you do every day.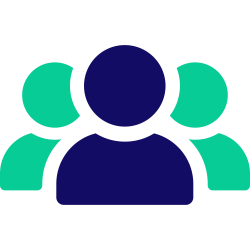 We make sure our representatives are as accessible as possible, by phone and email. At Puget Systems, you can actually talk to a real person!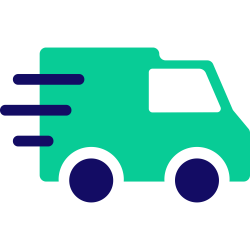 By keeping inventory of our most popular parts, and maintaining a short supply line to parts we need, we are able to offer an industry-leading ship time.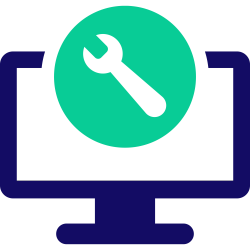 Even when your parts warranty expires, we continue to answer your questions and even fix your computer with no labor costs.
Click here for even more reasons!
Talk to an Expert
We specialize in building workstation PCs tailored for each of our customers. The best way we've found to accomplish that is to speak with you directly. There is no cost or obligation, and our no-pressure, non-commissioned consultants are experts at configuring a computer that will meet your specific needs. They are happy to discuss a quote you have already saved or guide you through each step of the process by asking a few questions about how you'll be using your computer. There are several ways to start a conversation with us, so please pick what works best for you: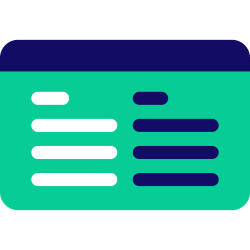 Request a Consultation by Email
We know you are busy, so you may find that the most convenient option to get started with a consultation is via email. Just click the button below and fill in your name, address, and some information about what you are looking for and we'll get back to you within one business day.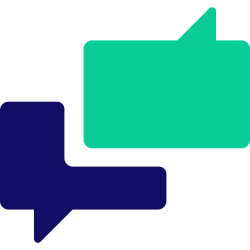 Schedule a Phone Consultation
If you would prefer to talk directly with a consultant, rather than go back and forth via email, we have a scheduling system where you can select the day and time that would be best for us to give you a call. Click the button below to book your time.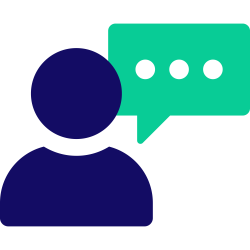 Give Us a Call

If you'd rather not wait, you can reach out to us via phone during our business hours.

Monday – Friday | 7am – 5pm (Pacific)

425-458-0273 OR 1-888-PUGETPC (784-3872)