At Puget Systems, we do a LOT of testing. We believe that computers should be a pleasure to purchase and own. They should get your work done, and not be a hindrance. To do that, they need to be the right hardware for the job.
Rendering workstations need a lot of computational power – whether from multi-core processors, multiple video cards, or a mix of both – so we perform extensive testing to find the best CPUs and GPUs for different rendering engines. That data is then combined with the results of our hardware qualification processes in order to put together tower and rackmount workstations for 3D rendering which can run for hours at a time to churn through even the most complex scenes. We offer these customized computer systems for sale, of course, but we also publish the information we gather as a way to give back to the community.
Select your primary software package:
Don't see your software? Email an expert.
Our consultants will reply within 1 business day to help configure the right workstation for your workflow.
Why Choose Puget Systems?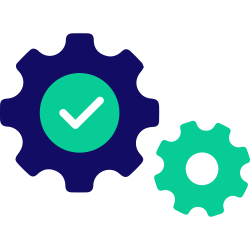 Rather than getting a generic workstation, our systems are designed around your unique workflow and are optimized for the work you do every day.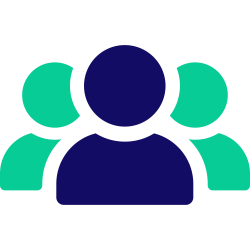 We make sure our representatives are as accessible as possible, by phone and email. At Puget Systems, you can actually talk to a real person!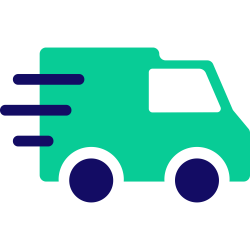 By keeping inventory of our most popular parts, and maintaining a short supply line to parts we need, we are able to offer an industry leading ship time.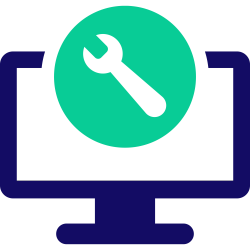 Even when your parts warranty expires, we continue to answer your questions and even fix your computer with no labor costs.
Click here for even more reasons!