Intel's Xeon product family includes a wide range of different platforms with varying roles and capabilities, but there are some similarities which are broadly shared across these models. All Xeons support error checking and correcting (ECC) memory, for example, and are generally aimed at long term reliability for servers, workstations, and embedded computing applications. Because of that focus they don't have the highest clock speeds, but often feature high core counts and advanced processing features like AVX-512 and high numbers of PCI-Express lanes.
In addition to the tower workstations shown here, we offer a variety of rackmount servers based on Intel Xeon processors. They are listed on our dedicated rackmount page.
Recommended Xeon Workstation Configurations
Customer Testimonial
Dr. Adam Glaser: University of Washington Researcher
Dr. Glaser works as a researcher in the Molecular Biophotonics Laboratory in the Department of Mechanical Engineering at the University of Washington. He and his team design, fabricate and deploy optical instruments for clinical applications. Specifically, his research over the last 5 years has focused on developing cutting edge light-sheet microscopes for high-throughput 3D imaging.
"Our light-sheet microscopes use state-of-the-art scientific CMOS cameras which generate ~1GB of imaging data every second. As a result, there are important considerations for every stage of a datasets' life cycle, including acquisition, transfer, processing, visualization, analysis, and ultimately storage."
"The customization and high-performance options from Puget Systems were ideal for our needs."
– Dr. Adam Glaser
Contact Us and Configure Yours Now!
Intel Xeon W-3300 Details
Intel Xeon W Articles
Intel Xeon W
3375
3365
3345
3335
3323
CPU Cores
38
32
24
16
12
Threads
76
64
48
32
24
Base Clock Speed
2.5GHz
2.7GHz
2.9GHz
3.4GHz
3.5GHz
All-Core Boost
3.3GHz
3.5GHz
3.7GHz
3.7GHz
3.7GHz
Max Boost
4.0GHz
4.0GHz
4.0GHz
4.0GHz
3.9GHz
Smart Cache
48MB
48MB
36MB
24MB
21MB
Default TDP
270W
270W
250W
250W
220W
Why Choose Puget Systems?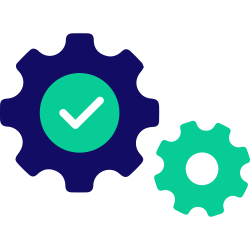 Rather than getting a generic workstation, our systems are designed around your unique workflow and are optimized for the work you do every day.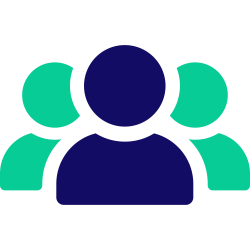 We make sure our representatives are as accessible as possible, by phone and email. At Puget Systems, you can actually talk to a real person!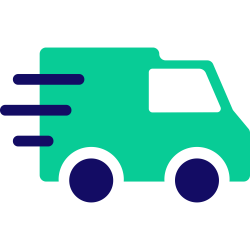 By keeping inventory of our most popular parts, and maintaining a short supply line to parts we need, we are able to offer an industry leading ship time.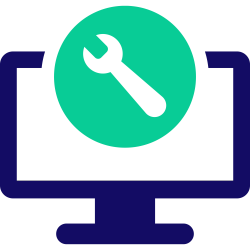 Even when your parts warranty expires, we continue to answer your questions and even fix your computer with no labor costs.
Click here for even more reasons!
How Our Process Works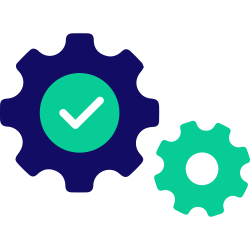 Configure
Customize your own desktop computer from scratch. You're choosing from the best, because we only sell products we recommend and stand behind.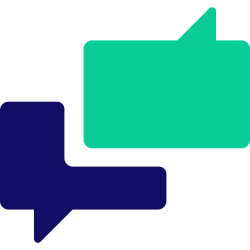 Refine
Let us save you money! Work with our experts to find the best choices for your needs and your budget, to give you the best bang for your buck.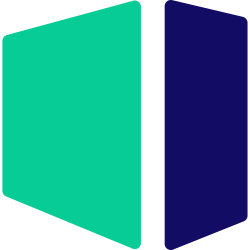 Purchase
Place your order on our secure website. Buy a PC with complete confidence from our case studies and testimonials.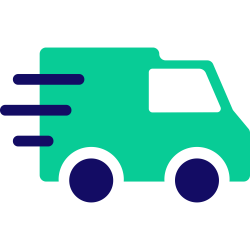 Track
Follow your order in real-time through our extensive checklist, and receive a tracking number by email. Most orders ship in 2 weeks.