At Puget Systems, we do a LOT of testing. We believe that computers should be a pleasure to purchase and own. They should get your work done, and not be a hindrance. To do that, they need to be the right hardware for the job.
We take it on as our mission to test and validate the industry's most popular applications, ensuring the software runs properly, and that our hardware is optimized for performance. We have found that this type of information is often either not available at all, or is extremely dated and no longer accurate. So, we share this information freely. The goal of our recommended systems program is to contribute our knowledge back to the community.
Select Your Workflow:
Why Choose Puget Systems?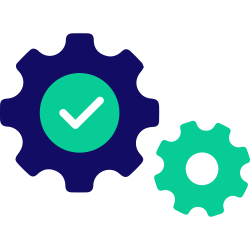 Rather than getting a generic workstation, our systems are designed around your unique workflow and are optimized for the work you do every day.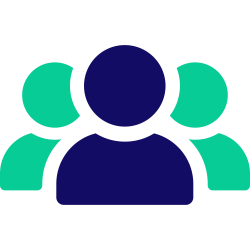 We make sure our representatives are as accessible as possible, by phone and email. At Puget Systems, you can actually talk to a real person!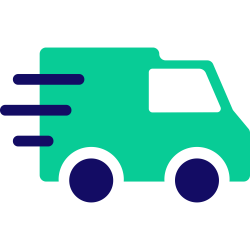 By keeping inventory of our most popular parts, and maintaining a short supply line to parts we need, we are able to offer an industry leading ship time.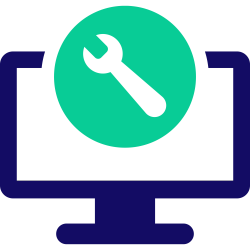 Even when your parts warranty expires, we continue to answer your questions and even fix your computer with no labor costs.
Click here for even more reasons!