At Puget Systems, we do a LOT of testing. We believe that computers should be a pleasure to purchase and own. They should get your work done, and not be a hindrance. To do that, they need to be the right hardware for the job.
When it comes to workstations for scientific computing, that first means understanding the unique demands of computationally intensive algorithms. Thankfully we have an expert in this field on staff: Dr. Don Kinghorn. He spends a lot of time testing out the capabilities of new computer hardware, writing informational posts in his HPC Blog, and assisting our consulting team with customer questions. He has helped tailor the science workstation configurations below for various aspects of research and data processing using high-performance processors, multiple GPUs, or a mix of both.
Our Customers Include
Select Your Workflow
Or Shop by Hardware
Talk to an Expert
We specialize in building workstation PCs tailored for each of our customers. The best way we've found to accomplish that is to speak with you directly. There is no cost or obligation, and our no-pressure, non-commissioned consultants are experts at configuring a computer that will meet your specific needs. They are happy to discuss a quote you have already saved or guide you through each step of the process by asking a few questions about how you'll be using your computer. There are several ways to start a conversation with us, so please pick what works best for you: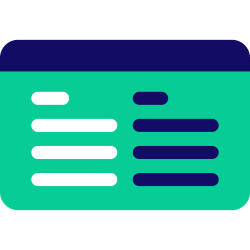 Request a Consultation by Email
We know you are busy, so you may find that the most convenient option to get started with a consultation is via email. Just click the button below and fill in your name, address, and some information about what you are looking for and we'll get back to you within one business day.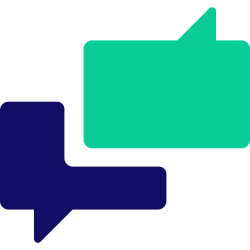 Schedule a Phone Consultation
If you would prefer to talk directly with a consultant, rather than go back and forth via email, we have a scheduling system where you can select the day and time that would be best for us to give you a call. Click the button below to book your time.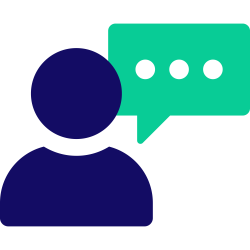 Give Us a Call

If you'd rather not wait, you can reach out to us via phone during our business hours.

Monday – Friday | 7am – 5pm (Pacific)

425-458-0273 OR 1-888-PUGETPC (784-3872)