About Dr. Adam Glaser
Dr. Glaser works as a researcher in the Molecular Biophotonics Laboratory in the Department of Mechanical Engineering at the University of Washington. He and his team design, fabricate and deploy optical instruments for clinical applications. Specifically, his research over the last 5 years has focused on developing cutting edge light-sheet microscopes for high-throughput 3D imaging.
Tools of the Trade
The microscopy community is very active and has developed many open-source software packages which is part of Dr. Glaser's daily workflow. These include Python libraries and hardware drivers for controlling microscopes, and ImageJ / FIJI based packages for post processing and visualization of datasets.
Technical Challenges
When asked about the technical challenges he faces, Dr. Glaser said the following:
"Our
light-sheet microscopes use state-of-the-art scientific CMOS cameras which generate ~1GB of imaging data every second. As a result, there are important considerations for every stage of a datasets' life cycle, including acquisition, transfer, processing, visualization, analysis, and ultimately storage."
Previously, Dr. Glaser used Dell workstations which were sold by the vendor directly with the high-speed cameras. However, these workstations were limited in terms of CPU/RAM options, and PCIe slots. This last specification is particularly important, as they use a number of other PCIe cards to control the microscope, including the camera frame grabber. Other PCIe slots support a RAID controller for creating a RAID 0 array to stream the data to a high powered GPU for real-time compression of data, a 10G network card for transferring data to a local server, and a National Instruments card for generating analog voltages.
Puget Systems' Solution
A colleague at the University of Washington initially recommended Puget Systems as a possible solution. After reviewing the custom workstation options, the combination of performance, price point, and customer service was unbeatable at Puget Systems.

Dr. Glaser had a dataset and workflow that benefited by outfitting a workstation with Intel Xeon W-2145 3.7GHz 8-core CPU along with 16GB of ECC RAM and 1TB M.2 SSD drive. Puget Systems pre-wired the workstation for an NVIDIA Titan GPU Dr. Glaser already owned. Unlike the previous vendor, Puget Systems was able to customize a solution that met the needs of Dr. Glaser and the tasks he performs each day. That included a choice of CPU, various RAM options, and a motherboard that gave him extra PCI-e slots for future expansion.
The customization and high-performance options from Puget Systems were ideal for our needs.
Why Choose Puget Systems?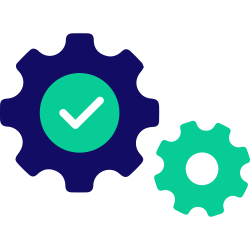 Rather than getting a generic workstation, our systems are designed around your unique workflow and are optimized for the work you do every day.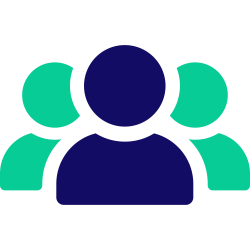 We make sure our representatives are as accessible as possible, by phone and email. At Puget Systems, you can actually talk to a real person!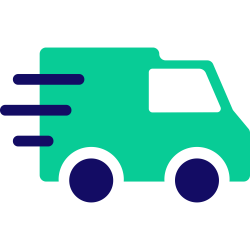 By keeping inventory of our most popular parts, and maintaining a short supply line to parts we need, we are able to offer an industry-leading ship time.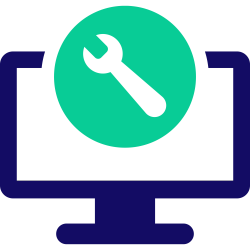 Even when your parts warranty expires, we continue to answer your questions and even fix your computer with no labor costs.
Click here for even more reasons!