Modeling

Simulation

Puget's Take

Great for modeling and general use

Optimized for better Flow & FEA simulation performance

CPU
Intel Core i7 13700K
Intel Xeon w9-3475X
GPU(s)
NVIDIA RTX A2000 12GB
NVIDIA RTX A2000 12GB
RAM
32GB DDR5-5600 (2x16GB)
128GB DDR5-4800 REG ECC (8x16GB)
Features

Small tower supporting up to 128GB of memory

Upgraded video card options for complex assemblies

Mid-tower chassis supporting up to 512GB of memory

Also good for modeling and other workflows

Price as Configured

$3,548.38

$9,958.58

Starting At

$3,428.15

$8,511.25

Configure
Configure
Our Customers Include
Customer Testimonials
Safariland

The Safariland Group is a designer and manufacturer of equipment for sporting, military, law enforcement, investigation and public safety personnel.

"You need the thing to run fast… I know if I needed [Puget Systems], I would be attended to properly and promptly."

– Matt McKendrick, Director of Engineering for Safariland

Read Case Study
Johnson Health Tech

Johnson primarily works with SOLIDWORKS for 3D Production alongside software packages Maya and V-Ray to bring life to their marketing campaigns.

"So far [our Puget Systems workstation] has been a workhorse for rendering and simulation."

– Clayton Krause at Johnson Health Tech

Read Case Study
Looking for more? View all of our case studies.
Talk to an Expert
We specialize in building workstation PCs tailored for each of our customers. The best way we've found to accomplish that is to speak with you directly. There is no cost or obligation, and our no-pressure, non-commissioned consultants are experts at configuring a computer that will meet your specific needs. They are happy to discuss a quote you have already saved or guide you through each step of the process by asking a few questions about how you'll be using your computer. There are several ways to start a conversation with us, so please pick what works best for you: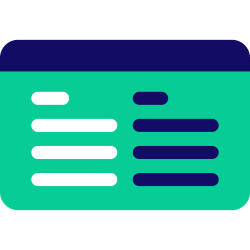 Request a Consultation by Email
We know you are busy, so you may find that the most convenient option to get started with a consultation is via email. Just click the button below and fill in your name, address, and some information about what you are looking for and we'll get back to you within one business day.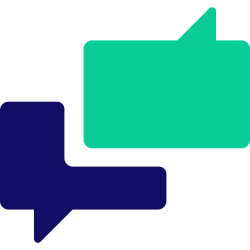 Schedule a Phone Consultation
If you would prefer to talk directly with a consultant, rather than go back and forth via email, we have a scheduling system where you can select the day and time that would be best for us to give you a call. Click the button below to book your time.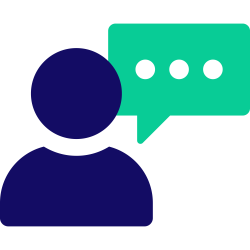 Give Us a Call

If you'd rather not wait, you can reach out to us via phone during our business hours.

Monday – Friday | 7am – 5pm (Pacific)

425-458-0273 OR 1-888-PUGETPC (784-3872)