Lite Workstation

Professional Workstation

Puget's Take

Great workstation for smaller projects and budgets

Powerful workstation for orchestral and film projects

CPU
Intel Core i7 13700K
AMD Threadripper PRO 5975WX
GPU(s)
NVIDIA GeForce RTX 3060 Ti 8GB
NVIDIA GeForce RTX 3060 Ti 8GB
RAM
64GB DDR5
128GB DDR4 ECC
Features

Small and quiet tower chassis

Supports up to 128GB of memory

Optimized for high track counts and lots of plug-ins

Supports up to 512GB of memory

Price as Configured

$3,748.78

$9,366.29

Starting At

$2,724.19

$7,229.52

Configure
Configure
Request a Consultation
Reseller Ratings: JS is turned off.
Customer Testimonials
beMOTION.dESIGN

"I knew there were other companies that built workstations for creatives, but the moment I had my first conversation with Wilson, I knew Puget was different and they cared about how I would use the machine."

– Benjamin Eshagpoor at beMOTION.dESIGN

Read Case Study
Robert Walker

"The people I dealt with at Puget were of the "no-such-thing-as-a-dumb-question" variety and presented options to consider – advised rather than sold – and never rushed any conversation I had with them."

Read Case Study
Looking for more? View all of our case studies.
Why Choose Puget Systems?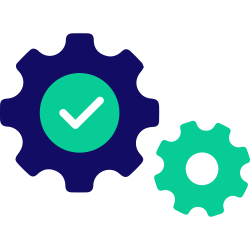 Rather than getting a generic workstation, our systems are designed around your unique workflow and are optimized for the work you do every day.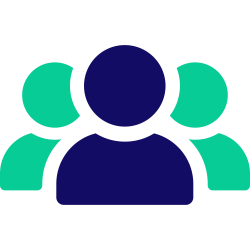 We make sure our representatives are as accessible as possible, by phone and email. At Puget Systems, you can actually talk to a real person!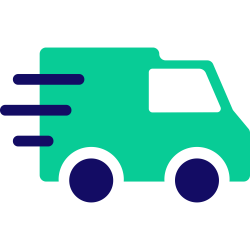 By keeping inventory of our most popular parts, and maintaining a short supply line to parts we need, we are able to offer an industry leading ship time.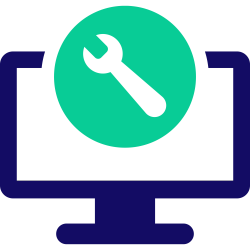 Even when your parts warranty expires, we continue to answer your questions and even fix your computer with no labor costs.
Click here for even more reasons!