Workstations for
3D Design and Animation
Create stunning 3D models and smooth animations with ease using our powerful, optimized workstations. You deserve a system that can keep up with your creativity!
At Puget Systems, we understand that artists and animators want to work at the speed of their imagination, which requires high-performance computers that can handle detailed models and complex scenes. That's why we have put together recommendations for several of the most popular 3D design and animation applications based on a mix of our own in-house testing and work we have done with experts in these fields. We take it upon ourselves to test the components that go into our systems for both performance and reliability, so you can rest assured that our hardware runs smoothly. Our modeling and animation workstations will help you power through your workflow without getting bogged down by intricate scenes. We also share our advice freely through our hardware recommendations because we believe in contributing our knowledge to the community. Our ultimate goal is to make purchasing and owning a 3D design workstation a hassle-free, enjoyable experience for our customers.
Our Customers Include
Purpose-Built Workstations for 3D Artists and Animators Who Demand the Best
At Puget Systems, we rely on our own benchmark testing, industry knowledge, and input from 3D artists and animators to craft purpose-built workstations for those who demand the best.
Select Your Software
Choose the software you use most frequently. If you don't see your applications listed below or are unsure of the hardware requirements for your specific project, our expert consultants are available to provide personalized guidance or a quote for a custom 3D design workstation.
Why Choose Puget Systems?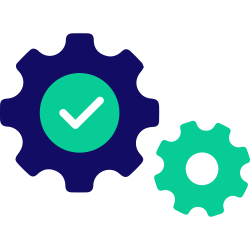 Rather than getting a generic workstation, our systems are designed around your unique workflow and are optimized for the work you do every day.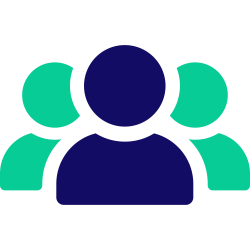 We make sure our representatives are as accessible as possible, by phone and email. At Puget Systems, you can actually talk to a real person!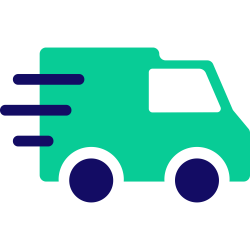 By keeping inventory of our most popular parts, and maintaining a short supply line to parts we need, we are able to offer an industry-leading ship time.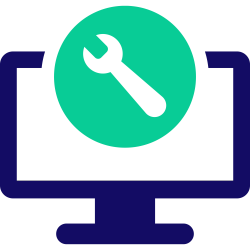 Even when your parts warranty expires, we continue to answer your questions and even fix your computer with no labor costs.
Click here for even more reasons!
Talk to an Expert
Looking for the perfect workstation computer for 3D design and animation? Look no further than Puget Systems. We specialize in building custom workstations tailored specifically to meet the unique needs of our most creative clients. We understand that finding the right computer can be challenging, so we offer personalized consultations with our expert, non-commissioned sales representatives. They will work with you every step of the way to configure a computer that meets your specific requirements, whether you already have a quote saved or need guidance on that process. There is no cost or obligation, and we promise a no-pressure experience. So, if you're looking for a high-quality, purpose-built workstation PC that can handle your 3D design needs, start a conversation with us today using the method that works best for you.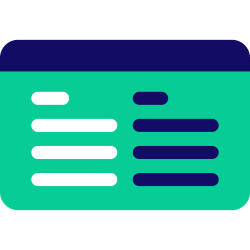 Request a Consultation by Email
We know you are busy, so you may find that the most convenient option to get started with a consultation is via email. Just click the button below and fill in your name, address, and some information about what you are looking for and we'll get back to you within one business day.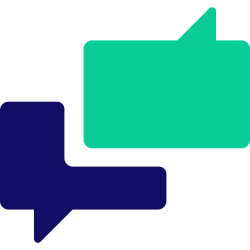 Schedule a Phone Consultation
If you would prefer to talk directly with a consultant, rather than go back and forth via email, we have a scheduling system where you can select the day and time that would be best for us to give you a call. Click the button below to book your time.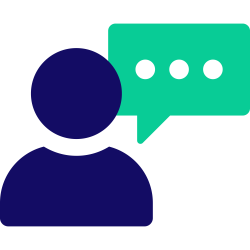 Give Us a Call

If you'd rather not wait, you can reach out to us via phone during our business hours.

Monday – Friday | 7am – 5pm (Pacific)

425-458-0273 OR 1-888-PUGETPC (784-3872)