Design & Animation

Puget's Take

Perfect for artists, animators, and students

CPU
Intel Core i9 13900K
GPU(s)
NVIDIA GeForce RTX 4070 Ti 12GB
RAM
32GB DDR5
Features

Compact, small form factor chassis

Full desktop-class CPU and video card (GPU)

Price as Configured

$4,312.90

Starting At

$3,554.79

Configure
Reseller Ratings: JS is turned off.
Customer Testimonials
VIRA Insight

"The custom-built Puget Systems' computers we purchased are very reliable … Our render production has increased well over 50%"

– Lindsey McLendon, lead 3D artist at VIRA Insight

Read Case Study
Josh Johnson & VFX Daily

"Footage I'm cutting has been edited without the slowdown I experienced with my previous machine, freeing me to accomplish more throughout my workflow."

– Josh Johnson, Owner of VFX Daily

Read Case Study
Looking for more? View all of our case studies.
Why Choose Puget Systems?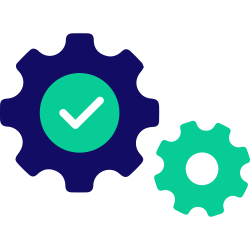 Rather than getting a generic workstation, our systems are designed around your unique workflow and are optimized for the work you do every day.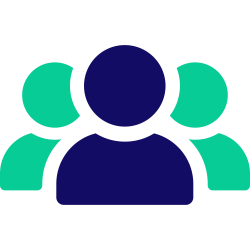 We make sure our representatives are as accessible as possible, by phone and email. At Puget Systems, you can actually talk to a real person!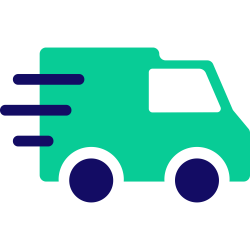 By keeping inventory of our most popular parts, and maintaining a short supply line to parts we need, we are able to offer an industry leading ship time.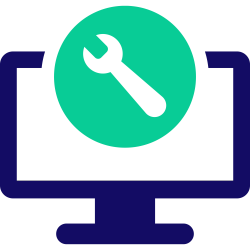 Even when your parts warranty expires, we continue to answer your questions and even fix your computer with no labor costs.
Click here for even more reasons!