At Puget Systems, we do a LOT of testing. We believe that computers should be a pleasure to purchase and own. Workstations built for photo editing should get that work done, and not be a hindrance. To do that, they need to have the right hardware for the job.
We take it on as our mission to test and validate the industry's most popular photography applications, ensuring that those programs run properly and that our computer configurations are optimized for both smooth editing and quick execution of batch processing. We have also decided to freely share the information we gather from our testing with the wider PC community! With the advice and data we publish, you can rest assured that our photo editing PC recommendations are tailored to suit your photography workflow.
Our Customers Include
Select Your Primary Software Package
Photo Editing for Pros and Enthusiasts
Digital cameras and editing programs have opened up a whole new realm of possibilities for photographers at both the professional and consumer levels. Touching up portraits, stitching large landscapes, and a variety of other options are just a click away, but having a powerful computer is essential when it comes to processing modern, high-resolution images quickly and efficiently.
The bulk of the load for a photo editing pc rests on the processor, so that becomes a very important selection. Equally important is making sure the processor has enough memory (RAM) to work with when editing. If you run low on memory then Windows and editing programs (like Photoshop) will start to use hard drive space instead, which is incredibly slower. Even with enough RAM, drive speed continues to play a role. The performance offered by solid-state drives is particularly beneficial for the OS and applications, while traditional hard drives are still the logical choice for mass storage of pictures and other data.
The video card plays a less vital role here than in things like gaming or 3D design, but it is worth getting a card with a healthy amount of onboard RAM if you are using recent versions of Photoshop or Lightroom. You will also want to pay attention to the number of monitors supported and what connections are available, and if you have a high-end screen then it may be worth looking for features such as a 10-bit color gamut. For this task, the monitor is really the more important part in the graphics chain. A screen with good viewing angles, evenly distributed backlighting, and plenty of options to adjust color reproduction is key in helping ensure that what you see on the computer translates accurately to real-life.
Why Choose Puget Systems?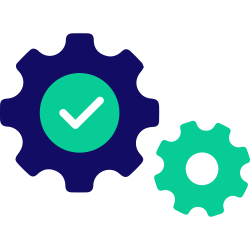 Rather than getting a generic workstation, our systems are designed around your unique workflow and are optimized for the work you do every day.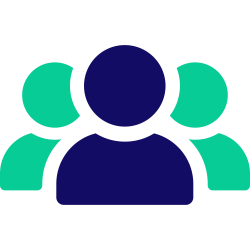 We make sure our representatives are as accessible as possible, by phone and email. At Puget Systems, you can actually talk to a real person!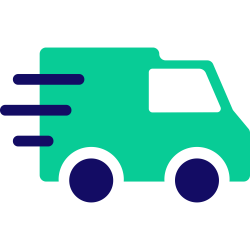 By keeping inventory of our most popular parts, and maintaining a short supply line to parts we need, we are able to offer an industry-leading ship time.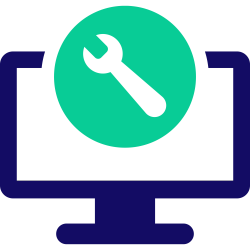 Even when your parts warranty expires, we continue to answer your questions and even fix your computer with no labor costs.
Click here for even more reasons!
Talk to an Expert
We specialize in building workstation PCs tailored for each of our customers. The best way we've found to accomplish that is to speak with you directly. There is no cost or obligation, and our no-pressure, non-commissioned consultants are experts at configuring a computer that will meet your specific needs. They are happy to discuss a quote you have already saved or guide you through each step of the process by asking a few questions about how you'll be using your computer. There are several ways to start a conversation with us, so please pick what works best for you: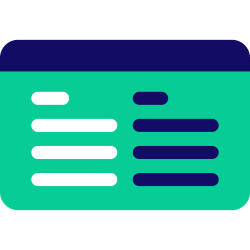 Request a Consultation by Email
We know you are busy, so you may find that the most convenient option to get started with a consultation is via email. Just click the button below and fill in your name, address, and some information about what you are looking for and we'll get back to you within one business day.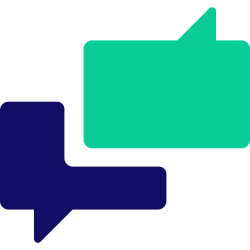 Schedule a Phone Consultation
If you would prefer to talk directly with a consultant, rather than go back and forth via email, we have a scheduling system where you can select the day and time that would be best for us to give you a call. Click the button below to book your time.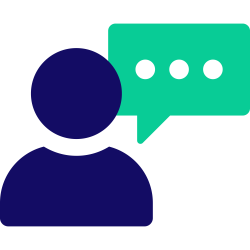 Give Us a Call

If you'd rather not wait, you can reach out to us via phone during our business hours.

Monday – Friday | 7am – 5pm (Pacific)

425-458-0273 OR 1-888-PUGETPC (784-3872)