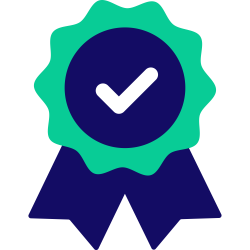 Puget Labs Certified
These hardware configurations have been developed and verified through frequent testing by our Labs team. Click here for more details.
Photoshop Workstation

CPU
Intel Core i9 13900K
GPU(s)
NVIDIA GeForce RTX 3060 Ti 8GB
RAM
32GB DDR5
Puget's Take

Optimized for the best overall performance in Photoshop

Price as Configured

$3,737.28

Configure
Reseller Ratings: JS is turned off.
Customer Testimonials
Frank Field Photography's Digital Darkroom

"The compact Serenity desktop system's physical size is perfect for my work-space. The machine is whisper quiet. I was able to configure a machine that fully met my needs today while allowing for all the future growth. The machine was professionally assembled, packaged and arrived in pristine condition."

– Frank Field of Frank Field Photography

Read Case Study
Vomund Photography

"When I'm on a tight deadline for delivery I need everything to work, with no surprises. I want the hardest thing for a PC company to deliver; a custom built machine that is fully tested like a packaged machine would be. Puget Systems offered to me the solution closest to this.."

– Rob Vomund of Vomund Photography

Read Case Study
Photoshop CC Workstation FAQ
I'm thinking of moving from Mac to PC. Can you help?
Absolutely! Over the years we have helped quite a few of our customer make the move from Mac to PC. In fact, it is a large enough number that we have a dedicated Need help moving from Mac to PC? page to answer some of the more common questions we receive.
Do any Puget Systems computers support Thunderbolt?
Yes! Our Photoshop workstation shown above does not have Thunderbolt, but we have other system options which do offer Thunderbolt 4 capability. Please contact our consultants to discuss which of our systems would best meet your needs for both Photoshop performance and connectivity, or take a look at our custom configure page and check out which platforms list Thunderbolt support.
Do Puget Systems support 10-bit displays?
Yes, all our Photoshop workstations do support 10-bit displays! In the past, you needed to use an NVIDIA Quadro video card or a Blackmagic Decklink card to enable 10-bit support, but as of July 29th, the GeForce "Studio Driver" also supports 10-bit displays. Note that you also need to enable support in Photoshop for it to function.
How much faster will a new workstation be for Photoshop?
If you want to know exactly how much faster one of our Photoshop workstations would be over your current system, we recommend downloading our Puget Systems Photoshop Benchmark. This benchmark is what we use in all our internal testing which means the score you get can be directly compared against those in our Hardware Recommendation section or in our various hardware analysis articles.
I have a ton of storage drives. Do you have anything with more room?
We can certainly configure a more workstation with a larger drive capacity if that is what you need, though in many cases external storage may be a better option. Please contact our consultants to discuss your specific needs and the various options we have to meet them.
I'm not sure what system hardware I should use for Photoshop. Help!
Depending on how much you want to dig into hardware and system specs, we have a couple different ways to help. First, we have a Hardware Recommendations page specifically for Photoshop that goes over all the different major hardware components and why you would use one part over another. Alternatively, you can always contact one of our consultants and we can help you configure a system that is perfectly tailored for your workflow.
Phone: (425) 458-0273
Email: [email protected]
Why Choose Puget Systems?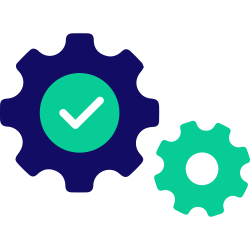 Rather than getting a generic workstation, our systems are designed around your unique workflow and are optimized for the work you do every day.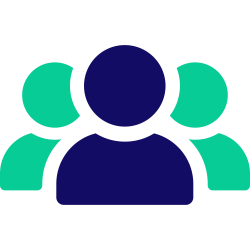 We make sure our representatives are as accessible as possible, by phone and email. At Puget Systems, you can actually talk to a real person!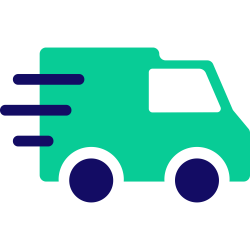 By keeping inventory of our most popular parts, and maintaining a short supply line to parts we need, we are able to offer an industry leading ship time.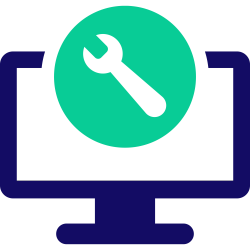 Even when your parts warranty expires, we continue to answer your questions and even fix your computer with no labor costs.
Click here for even more reasons!