Rackmount Servers
and Workstations
Many deployments are better suited to using racks, which can house the same hardware as a tower but with greater density and more efficient cooling.
Select a Model to Configure
Here at Puget Systems we offer most of the CPU platforms we carry in tower workstations in a rackmount form factor as well. Many situations necessitate using racks, and while some tower cases can be laid on their side in a rack that solution isn't nearly as elegant or efficient as a purpose-built rackmount chassis.
Intel 14th Gen Core i7 & i9
1 to 3 GPUs
Up to 128GB DDR5
Intel Xeon W-3400
1 to 4 GPUs
Up to 512GB DDR5 ECC
Intel Xeon W-3400
Optimized for 4 GPUs
Up to 512GB DDR5 ECC
Or Shop Rackmount Systems by Software
These are our workflow-based recommended systems that are available in rackmount chassis. Don't see your application? Check out our Solutions section to browse all our recommended workstation configurations.
Customer Testimonial
Ed Tang
Technology Director at Belle & Wissell
"Belle & Wissell is an independent design studio that was founded in 2003 by our Studio Principal, Gabe Kean. We are best known for our work creating interactive exhibits for museums, branded environments, and architecturally significant spaces. I have been with Belle & Wissell since 2012. I came to Belle & Wissell with a background in software development for design firms and educational software companies. As Technology Director, I am responsible for overseeing the custom software development that drives our projects, audiovisual systems design, hardware prototyping, and technical coordination with our project partners when it comes time to plug our stuff in."
"This was the first project where I had to spec a rack-mounted PC. I'd never done it before. I had no idea how that worked. So I emailed Puget and they said sure, and they didn't make me feel stupid."
Why Choose Puget Systems?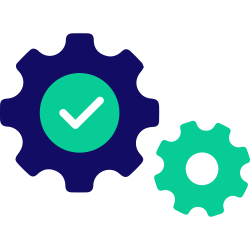 Rather than getting a generic workstation, our systems are designed around your unique workflow and are optimized for the work you do every day.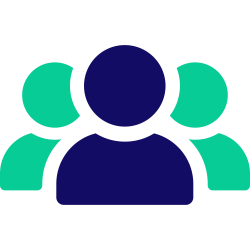 We make sure our representatives are as accessible as possible, by phone and email. At Puget Systems, you can actually talk to a real person!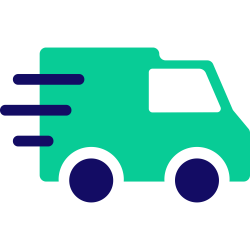 By keeping inventory of our most popular parts, and maintaining a short supply line to parts we need, we are able to offer an industry-leading ship time.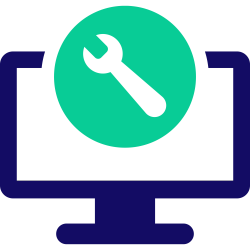 Even when your parts warranty expires, we continue to answer your questions and even fix your computer with no labor costs.
Click here for even more reasons!
Talk to an Expert
We specialize in building workstation PCs tailored for each of our customers. The best way we've found to accomplish that is to speak with you directly. There is no cost or obligation, and our no-pressure, non-commissioned consultants are experts at configuring a computer that will meet your specific needs. They are happy to discuss a quote you have already saved or guide you through each step of the process by asking a few questions about how you'll be using your computer. There are several ways to start a conversation with us, so please pick what works best for you: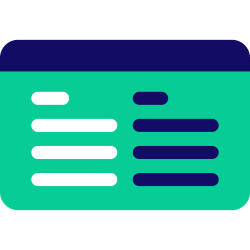 Request a Consultation by Email
We know you are busy, so you may find that the most convenient option to get started with a consultation is via email. Just click the button below and fill in your name, address, and some information about what you are looking for and we'll get back to you within one business day.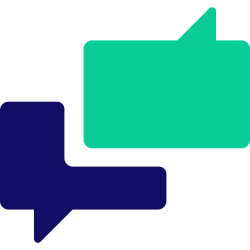 Schedule a Phone Consultation
If you would prefer to talk directly with a consultant, rather than go back and forth via email, we have a scheduling system where you can select the day and time that would be best for us to give you a call. Click the button below to book your time.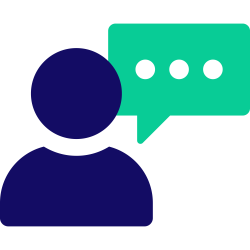 Give Us a Call

If you'd rather not wait, you can reach out to us via phone during our business hours.

Monday – Friday | 7am – 5pm (Pacific)

425-458-0273 OR 1-888-PUGETPC (784-3872)