Rackmount Servers and Workstations
Here at Puget Systems we offer most of the CPU platforms we carry in tower workstations in a rackmount form factor as well. Many deployment situations are better suited to using racks, and while some tower cases can be laid on their side in a rack that solution isn't nearly as elegant or efficient as a purpose-built rackmount chassis.
Recommended Rackmount Workstation Configurations
Customer Testimonial
Ed Tang: Technology Director at Belle & Wissell
"Belle & Wissell is an independent design studio that was founded in 2003 by our Studio Principal, Gabe Kean. We are best known for our work creating interactive exhibits for museums, branded environments, and architecturally significant spaces. I have been with Belle & Wissell since 2012. I came to Belle & Wissell with a background in software development for design firms and educational software companies. As Technology Director, I am responsible for overseeing the custom software development that drives our projects, audiovisual systems design, hardware prototyping, and technical coordination with our project partners when it comes time to plug our stuff in."
"This was the first project where I had to spec a rack-mounted PC. I'd never done it before. I had no idea how that worked. So I emailed Puget and they said sure, and they didn't make me feel stupid."
– Ed Tang
Contact Us for Configuration Advice
Why Choose Puget Systems?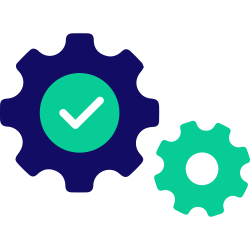 Rather than getting a generic workstation, our systems are designed around your unique workflow and are optimized for the work you do every day.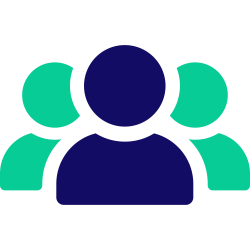 We make sure our representatives are as accessible as possible, by phone and email. At Puget Systems, you can actually talk to a real person!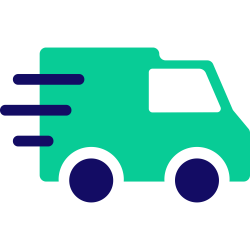 By keeping inventory of our most popular parts, and maintaining a short supply line to parts we need, we are able to offer an industry-leading ship time.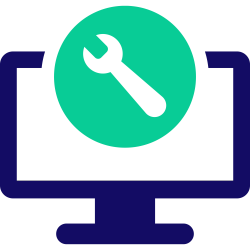 Even when your parts warranty expires, we continue to answer your questions and even fix your computer with no labor costs.
Click here for even more reasons!
How Our Process Works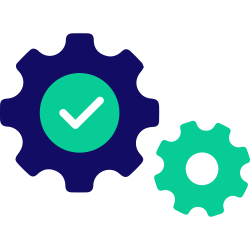 Configure
Customize your own desktop computer from scratch. You're choosing from the best, because we only sell products we recommend and stand behind.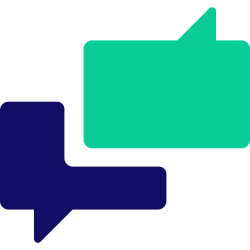 Refine
Let us save you money! Work with our experts to find the best choices for your needs and your budget, to give you the best bang for your buck.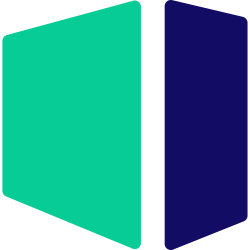 Purchase
Place your order on our secure website. Buy a PC with complete confidence from our case studies and testimonials.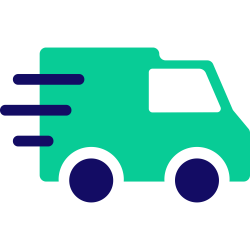 Track
Follow your order in real-time through our extensive checklist, and receive a tracking number by email. Most orders ship in 2 weeks.