AMD Threadripper PRO Workstations
Threadripper PRO is the result of AMD adapting their server-class EPYC processor line to more workstation-oriented applications.
AMD's Threadripper PRO processors offer very high core counts but with faster turbo boost speeds than the EPYC family – while also supporting many more PCI-Express lanes and memory channels than their mainstream Ryzen models. The latest Threadripper PRO 5000 WX generation increases per-core performance even further, thanks to its use of AMD's newer Zen 3 core architecture.
Select a Model to Configure
We offer computers with AMD Threadripper PRO processors in two sizes: both mid- and full-tower workstations. Larger systems can house a wider range of hardware, including additional video cards, storage drives, various expansion cards, and more.
AMD TR PRO 5000 WX
Mid Tower
1 to 2 GPUs
Up to 512GB DDR4 ECC
AMD TR PRO 5000 WX
Full Tower
1 to 4 GPUs
Up to 512GB DDR4 ECC
Or Shop Threadripper PRO Workstations by Software
These are our workflow-based recommended systems that use AMD Threadripper PRO processors. Don't see your application? Check out our Solutions section to browse all our recommended workstation configurations.
AMD Threadripper PRO 5000 WX Details
With the release of the Threadripper PRO 5000 WX-Series came the news that AMD is retiring the non-PRO Threadripper line. The PRO models are more capable in almost every way, though, and faster as well with this new generation. That mix of features requires a powerful chipset and complex motherboard, and comes with a high price tag as well – but for those needing a combination of massive core counts, memory capacity & bandwidth, and PCIe connectivity the Threadripper PRO platform is hard to beat.
Major Features of AMD Threadripper PRO 5000 WX-Series:
– 16 to 64 core processors (a 12 core model exists too, but is limited to OEMs)
– 8 memory channels of DDR4 at up to 3200MHz
– Support for multiple memory types (ECC and non-ECC, DIMMs and RDIMMS)
– 128 PCI-Express Gen 4.0 lanes
– IPMI support for remote management
AMD Threadripper PRO Articles
| Threadripper PRO | 5995WX | 5975WX | 5965WX | 5955WX |
| --- | --- | --- | --- | --- |
| CPU Cores | 65 | 32 | 24 | 16 |
| Threads | 128 | 64 | 48 | 32 |
| Base Clock Speed | 2.7GHz | 3.6GHz | 3.8GHz | 4.0GHz |
| Max Boost Speed | 4.5GHz | 4.5GHz | 4.5GHz | 4.5GHz |
| L1 Cache | 4MB | 2MB | 1.5MB | 1MB |
| L2 Cache | 32MB | 16MB | 12MB | 8MB |
| L3 Cache | 256MB | 128MB | 128MB | 65MB |
| Default TDP | 280W | 280W | 280W | 280W |
Why Choose Puget Systems?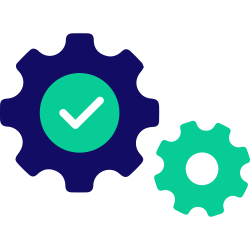 Rather than getting a generic workstation, our systems are designed around your unique workflow and are optimized for the work you do every day.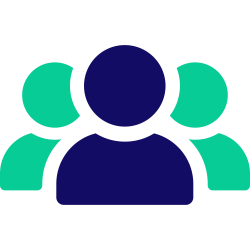 We make sure our representatives are as accessible as possible, by phone and email. At Puget Systems, you can actually talk to a real person!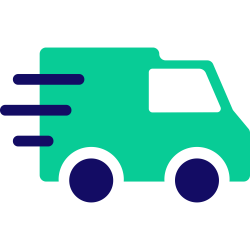 By keeping inventory of our most popular parts, and maintaining a short supply line to parts we need, we are able to offer an industry-leading ship time.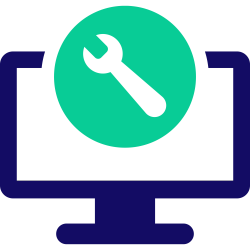 Even when your parts warranty expires, we continue to answer your questions and even fix your computer with no labor costs.
Click here for even more reasons!
Talk to an Expert
We specialize in building workstation PCs tailored for each of our customers. The best way we've found to accomplish that is to speak with you directly. There is no cost or obligation, and our no-pressure, non-commissioned consultants are experts at configuring a computer that will meet your specific needs. They are happy to discuss a quote you have already saved or guide you through each step of the process by asking a few questions about how you'll be using your computer. There are several ways to start a conversation with us, so please pick what works best for you: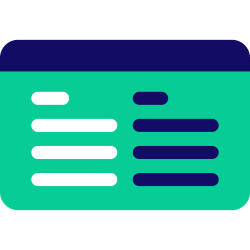 Request a Consultation by Email
We know you are busy, so you may find that the most convenient option to get started with a consultation is via email. Just click the button below and fill in your name, address, and some information about what you are looking for and we'll get back to you within one business day.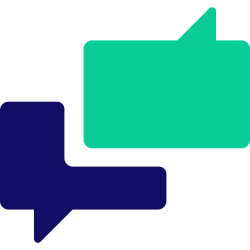 Schedule a Phone Consultation
If you would prefer to talk directly with a consultant, rather than go back and forth via email, we have a scheduling system where you can select the day and time that would be best for us to give you a call. Click the button below to book your time.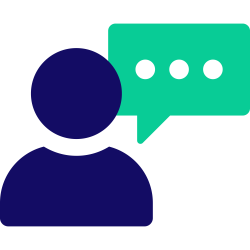 Give Us a Call

If you'd rather not wait, you can reach out to us via phone during our business hours.

Monday – Friday | 7am – 5pm (Pacific)

425-458-0273 OR 1-888-PUGETPC (784-3872)