Solomon grew up on the outskirts of the capital city – Kampala, on the slopes of a hill called Mutundwe. His early childhood was spent in the countryside. He came to the US in 1996 to complete his degree in Art and Visual Technology.
Following his graduation, Solomon worked with several game studios, as well as working on some defense contracts. From 2016 to 2018, he worked full-time as the Art Director of Floreo, a VR (Virtual Reality) Gaming Studio based in Washington DC, creating VR gaming content to help kids with autism develop social skills in a safe environment.
Solomon is currently working as a Freelance Artist in the areas of Concept Design, Architectural Visualization, 3D Modeling and Animation, Motion Capture, Matte Painting, Illustration, and storyboarding. To see more of Solomon's work, visit his Youtube Channel, Solomon Jagwe, and his website sowl.com.
In this video, Solomon tests the new Path Tracer update from Epic Games for the Unreal Engine 4.27 using his Puget Systems workstaion powered by AMD Threadripper and paired with an NVIDIA GeForce RTX 3090. It's amazing to see the improvement in UE 4.27 and Solomon can't wait for the day this truly becomes real-time path tracing. Solomon will continue to test and share more results, especially in Unreal Engine 5. What a day to be alive as an indie filmmaker and storyteller!
| | |
| --- | --- |
| CPU | AMD Ryzen Threadripper 3970X |
| GPU | NVIDIA GeForce RTX 3090 |
| Motherboard | Gigabyte TRX40 AORUS PRO WIFI |
| RAM | 8x DDR4-3200 32GB |
| Hard Drive | Samsung 980 Pro 2TB M.2 SSD |
Solomon Jagwe's AMD Threadripper Powered Workstation
Configure Your Own Workstation
Previous Collaborations
In this video, we have special guest Solomon Jagwe on the show! Solomon is the creator and director of The Adventures of Nkoza & Nankya and a freelance 3D artist, modeler, animator, and more.
Why Choose Puget Systems?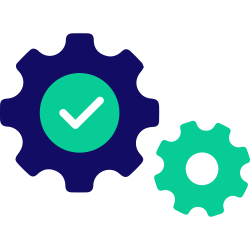 Rather than getting a generic workstation, our systems are designed around your unique workflow and are optimized for the work you do every day.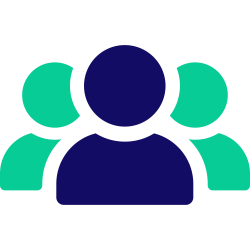 We make sure our representatives are as accessible as possible, by phone and email. At Puget Systems, you can actually talk to a real person!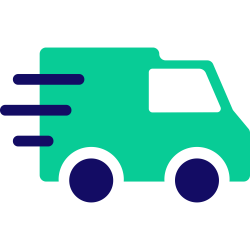 By keeping inventory of our most popular parts, and maintaining a short supply line to parts we need, we are able to offer an industry-leading ship time.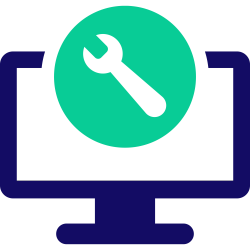 Even when your parts warranty expires, we continue to answer your questions and even fix your computer with no labor costs.
Click here for even more reasons!