Honestly, what does Nicki not do? Tapping into seemingly every corner of content creation and technology, Nicki's list of accomplishments ranges from YouTuber to Director, Camera Woman to Entrepreneur, and so much more!
Nicki launched her tech & filmmaking website, TechNickiSpeaking.com in 2021 as a free resource for beginning content creators, while also creating a space to spotlight fellow women and filmmakers of color in the industry. As the creator and host of her own talk show, "Now You Know," she has pioneered a path for independent hosts while creating a platform that spotlights Asian American and multi-ethnic communities. She has been privileged to interview and work with this generation's top talent, from digital influencers and athletes to Grammy Award-winning artists and entrepreneurs, while also emceeing and moderating panels for some of the largest entertainment companies and conventions.
With Nicki's work spanning such a huge range of programs and workflows, she found herself in need of a more capable PC, and that's where we come in! Nicki's system was built with an eye toward flexibility and customization. Rather than going all out on the CPU core count, for example, at the cost of single-threaded performance; we decided to try to find that sweet spot with a 16-core Ryzen 9 5950X. This will ensure that well-threaded jobs still have plenty of threads to work with, while not sacrificing any of the IPC efficiencies and peak clock speeds the Ryzen line offers.
| | |
| --- | --- |
| CPU | AMD Ryzen 9 5950X |
| GPU | NVIDIA GeForce RTX 3090 24GB |
| Motherboard | Gigabyte X570 AORUS Ultra |
| RAM | 4x DDR4-3200 32GB |
| Hard Drive | Samsung 980 Pro 2TB M.2 SSD |
Nicki Sun's AMD Ryzen-Powered Workstation
Configure Your Own Workstation
Why Choose Puget Systems?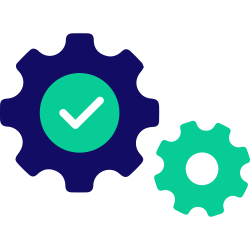 Rather than getting a generic workstation, our systems are designed around your unique workflow and are optimized for the work you do every day.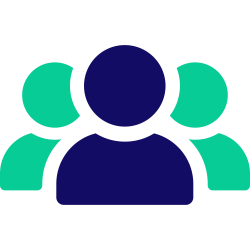 We make sure our representatives are as accessible as possible, by phone and email. At Puget Systems, you can actually talk to a real person!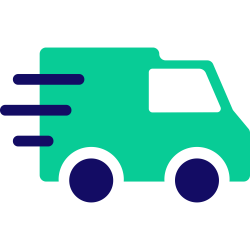 By keeping inventory of our most popular parts, and maintaining a short supply line to parts we need, we are able to offer an industry-leading ship time.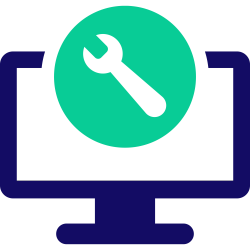 Even when your parts warranty expires, we continue to answer your questions and even fix your computer with no labor costs.
Click here for even more reasons!