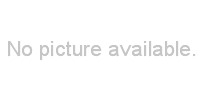 Configure For Onboard Remote Management / iBMC
Services
Sorry, we have no advice for this part!
For use with motherboards that have inbuilt remote management capability. We will ensure the BIOS and all necessary jumpers are configured to provide full functionality of this feature. Onboard video will be enabled and set as the default output device.
---
Configure a custom computer with the Configure For Onboard Remote Management / iBMC.