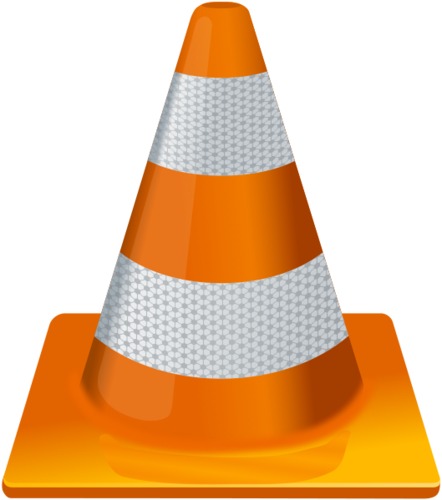 VLC is a free, open-source media player program for a wide variety of operating systems. It supports many local and streaming audio/video standards, and additional capabilities can be added via further codec packs.

Christopher Crader (Customer Support) Says:
This is a good catch-all media player. It'll play almost any audio or video file. Its default interface is not pretty (though it is skinnable!) and it gets really complex. It can even do some very light video editing if you know its features well enough. I personally like Media Player Classic with a good codec pack, if you want better quality video playback, but I still end up using VLC in many cases because I know it just works.

Brett Nordquist (Account Manager) Says:
This is the media player for you if you'd rather enjoy your media instead of chasing down codecs. It just works, and you'll seldom come across a format it doesn't support. I prefer the UI of KMPlayer so try both and see which one you prefer. You can't go wrong either way.