Puget Systems & School of Motion Workstation Giveaway
School of Motion is an online motion graphics education community that gets asked a lot of questions. How do I become a freelancer? What should I charge for projects? However, one question that constantly gets asked is, how can I make After Effects run faster? This is probably a question that you've had and if you do a quick search you'll likely find tips and tricks on numerous forums and sites, with plenty of contradicting information along the way.
To get to the truth of this question, School of Motion partnered up with Puget Systems – a leading manufacturer of workstations for content creation, engineering and scientific computing. Join us on their journey to build the ultimate After Effects workstation.
But we didn't just build it, we're giving it away! Follow the link below to School of Motion's site for more information on how to enter to win your very own "Johnny Cache". The deadline for entry is March 28th at 11 PM EST and the winner will be contacted on March 29th.
Not lucky enough to win, but still need a powerful After Effects workstation that follows all the advice in the video? Check out the systems below and even customize a system to fit your unique workflow needs:
Johnny Cache
Best Ae performance – featured in the
School of Motion video
---
Jean Claude Van RAM
Cost-efficient Ae workstation
that is easier on the wallet
---
Why Choose Puget Systems?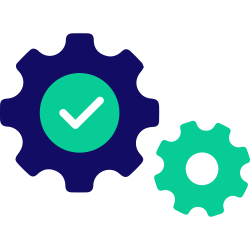 Rather than getting a generic workstation, our systems are designed around your unique workflow and are optimized for the work you do every day.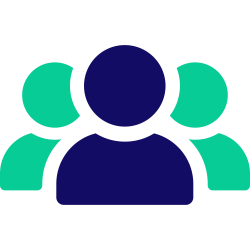 We make sure our representatives are as accessible as possible, by phone and email. At Puget Systems, you can actually talk to a real person!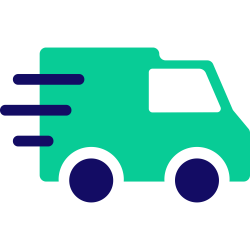 By keeping inventory of our most popular parts, and maintaining a short supply line to parts we need, we are able to offer an industry-leading ship time.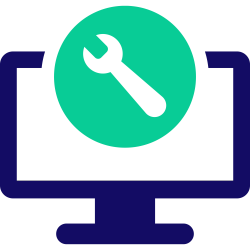 Even when your parts warranty expires, we continue to answer your questions and even fix your computer with no labor costs.
Click here for even more reasons!